Programación destacada | Exposición y talleres | Charlas magistrales
Exposición y talleres
La exposición y los talleres son gratuitos, tendrán lugar en la Real Fábrica de Artillería (entrada Calle Cofia) desde el miércoles 29 de junio hasta el viernes 1 de julio desde las 18:00 hasta 20:00.
Un viaje inmersivo a través de una serie de producciones experimentales de profesionales creativos – espacios co-creativos, con formas específicas de conocimiento y producción artística, para que los visitantes interactúen, así como una selección de talleres para fomentar el intercambio y la co-creación.
Habrá mediación en el espacio en español para las actividades en inglés.
Gratuito con reserva. Espacio: Real Fábrica de Artillería (entrada Calle Cofia), Av. Eduardo Dato, 58, 41018 Sevilla
Los proyectos participativos incluyen:
Los talleres incluyen:
Signals from within
Miércoles 29 de junio | 18:30 – 19:00
Actuación de sonido que durará 15 minutos con el instrumento electrónico DIY que transformará su señal dentro de globos autosostenibles con especies de plantas y hongos locales, que forman parte de la instalación artística ml-iso|la|ti|o|nis|mus.
Dirigido por Taro Knopp, Nastja Ambrožič, Eva Debevc / Producción: Instituto Kersnikova / OctoSens: Osmo/za, Jakob Grčman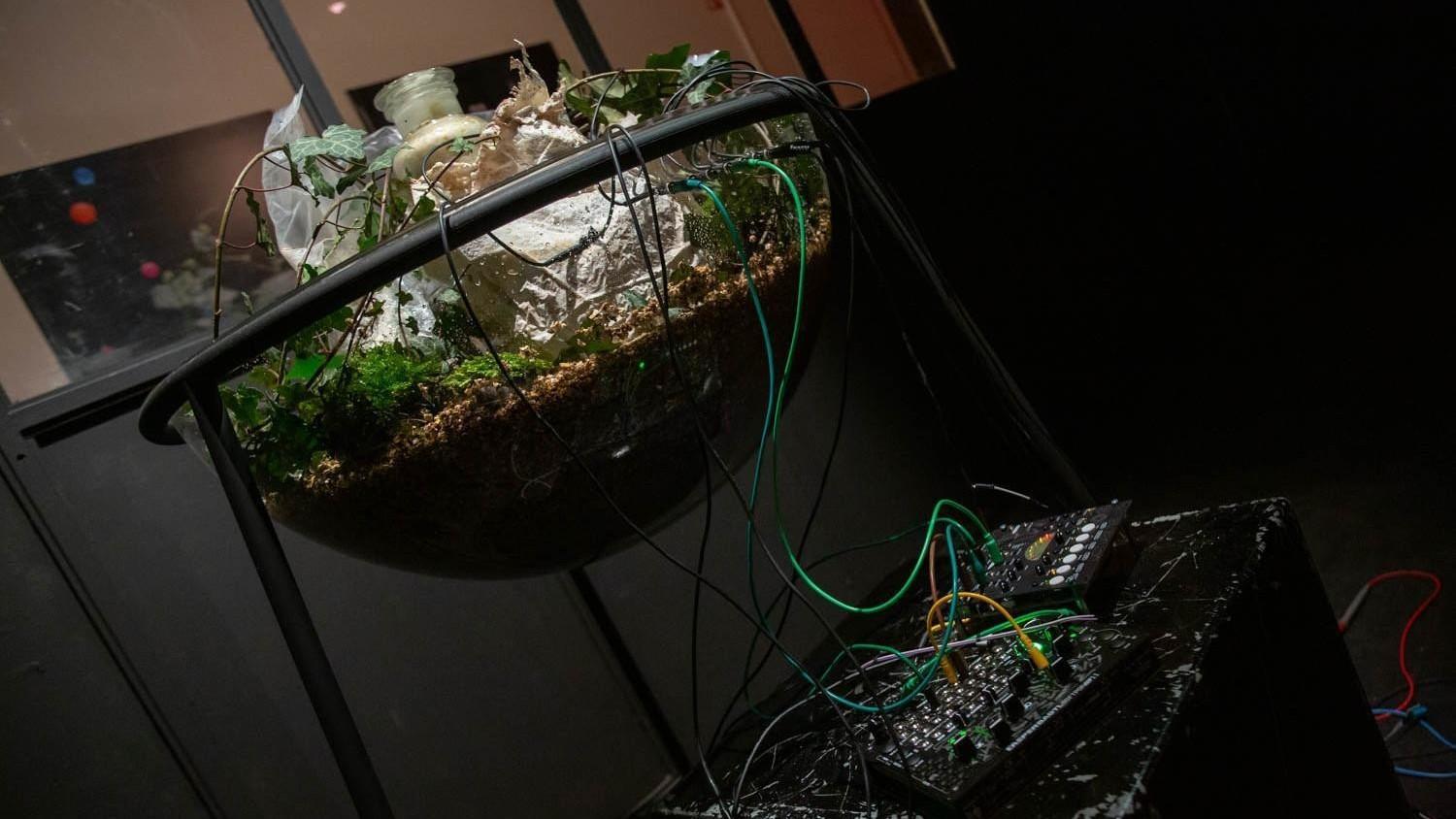 ---
Scan Line Walk
Miércoles 29 de junio | 19:00 – 19:30
Esta práctica pretende conectarnos con el espacio de la Real Fábrica de Artillería a través de un paseo por el espacio, llevando nuestras percepciones a una forma suave y fluida de confrontación con este edificio tosco y polvoriento.
Dirigido por Roberto Martínez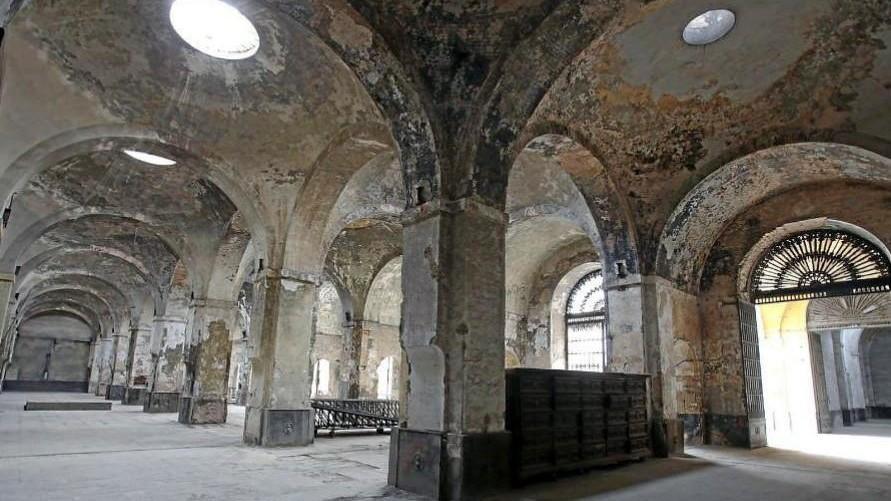 ---
Getting to know the CreaTures ExPs
Jueves 30 de junio | 18:15 – 19:30
Animada presentación, al estilo Pecha Kucha, de las producciones experimentales de CreaTures (ExPS), presentadas por sus autores.
Dirigido por Marketa Dolejsova, Taro Knopp, Sonja Nielsen, Josefina Buschmann, Martyna Miller, Ruth Catlow, Isabel Beavers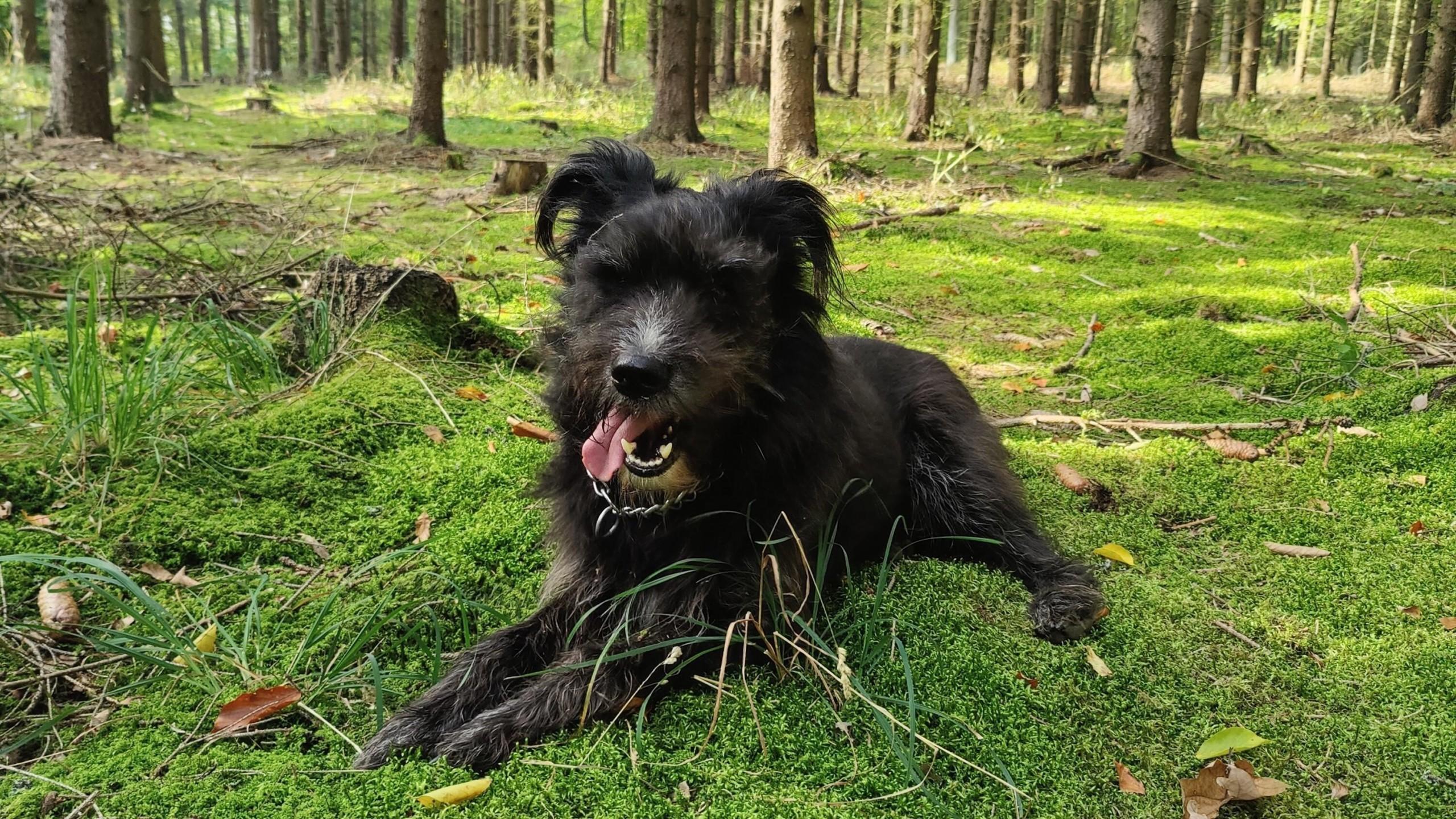 ---
The Interspecies Meditation and Sharing Circle
Viernes 1 julio | 18:30- 19:30
Es necesario registrarse para esta sesión – por favor, indicarlo en el formulario de registro para el viernes 1 de julio.
Esta meditación se puede practicar solo o con otros para construir caminos de empatía hacia otras formas de vida. Los participantes usan la imaginación y un ritual de vinculación para entrar en el cuerpo y la conciencia de una especie diferente, reflexionando así sobre la naturaleza de su existencia.
Dirigido por Ruth Catlow. Esta meditación fue desarrollada y realizada por Ruth Catlow y Sarah Friend en Glitch Community Residency en Château du Feÿ, en Francia, en octubre de 2021. La música es de Matt Catlow. Ilustración de Sajan Rai. El ritual de vinculación se creó originalmente para un LARP multiespecies de justicia alimentaria llamado "Ahora Londres es una granja urbana…", creado por Ruth con Sara Heitlinger, Lara Houston y Alex Taylor como parte del proyecto de investigación Algorithmic Food Justice.