Open Forest is a participatory artwork performing an experimental inquiry into different forests and forest data-sets. The work consists of a series of interactive installations, performative actions, and speculative research instruments exploring forest data flows. It helps reimagine and rearrange relationships among various entities with different connections to forests, such as scientists, citizens, sensors, environmental data, climate change and trees. One aim is to expand the landscape, in which stories about such entities can be told and care about them enacted.
As a participatory project, Open Forest is premised upon direct public engagement, offering several entryways into and levels of participation with the work: exploring various forests and diverse data through engagement with interactive installations; co-creating new forest data-sets and stories; and participating in creative workshop-style events.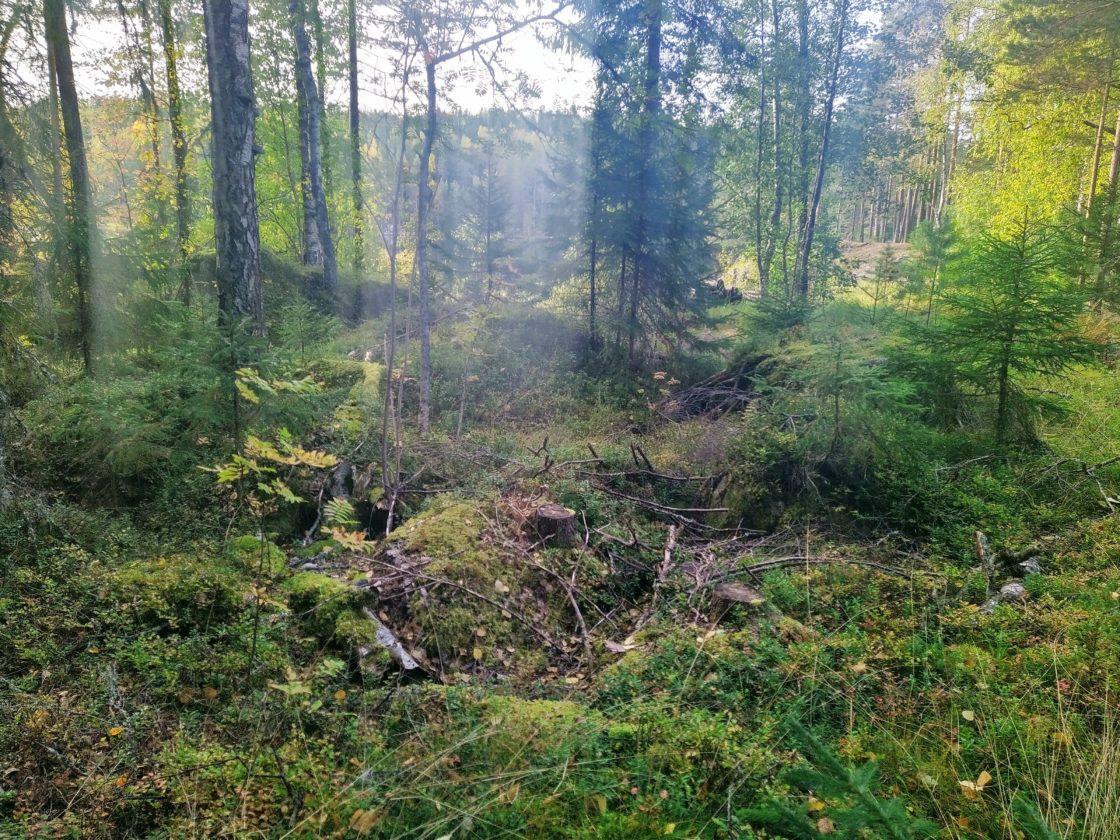 Open Forest is distributed across different locations:
In Finland, the creative work and research are situated in Helsinki, facilitated by designers and researchers from Aalto University. The first sneak peek preview of the Finnish part of the project took place in the A Bloc shopping centre space, where we worked for four months and interviewed various forest stakeholders about their relationships to the forest.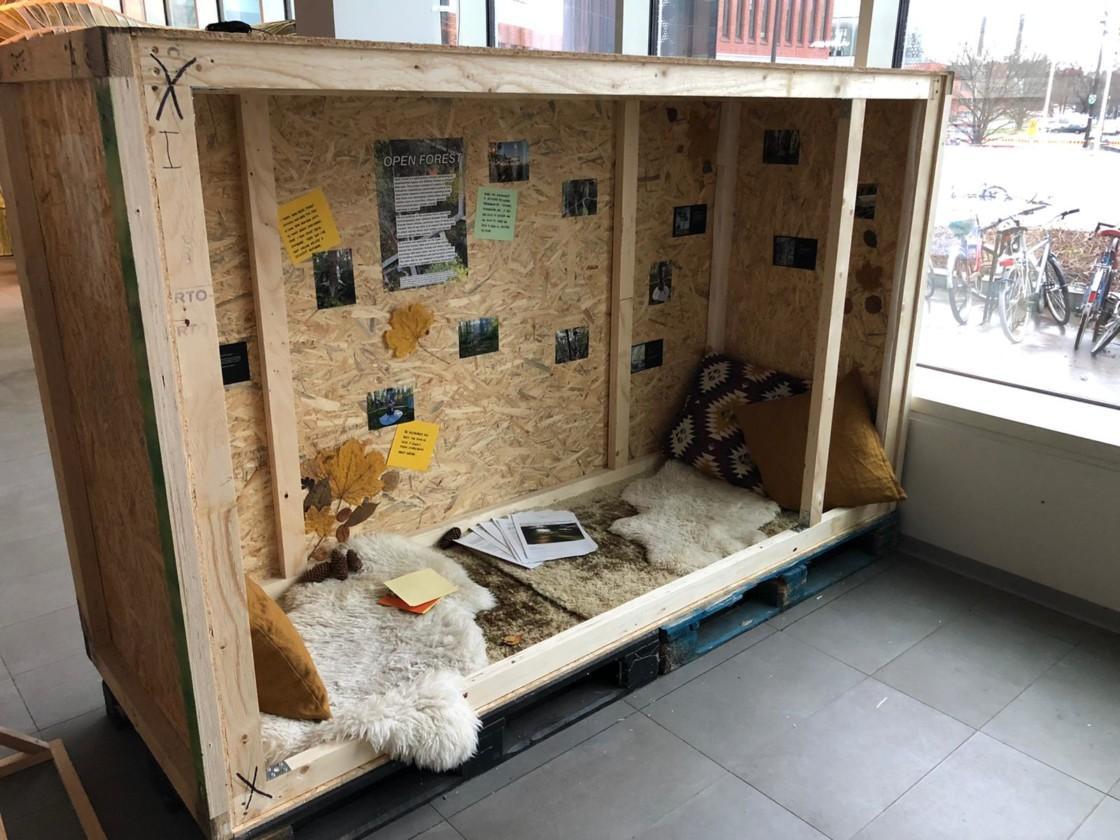 We are now co-creating a series of speculative conversational devices, including a remote walkthrough in a local research forest and an Open Forest catalogue of stories. The first public showcase of these artifacts takes place at the 4th Research Pavilion Helsinki in June 2021. Open Forest in Finland collaborates with the SMEAR station in Hyytiälä, a historical forestry and research station in Juupajoki (Helsinki University).
In Australia, the creative work and research are situated in Melbourne (AU) where it is facilitated by designers and researchers from RMIT University, focusing specifically on open and alternative data generated within local urban forests. The first activities include the co-creatively developed More-than-Human Dérive, which engages people in playful ways of sensing and listening to the 'voices' and perspectives of urban forests and both encounter the city and imagine its futures in new ways. The first Dérive takes place in May 2021 in Melbourne Urban forest, a complex ecosystem of more than 70,000 trees each with unique IDs. The second Dérive happens at the online Uroboros festival, as part of the CreaTures Feral Creative Practices program track.