by Roberto Martinez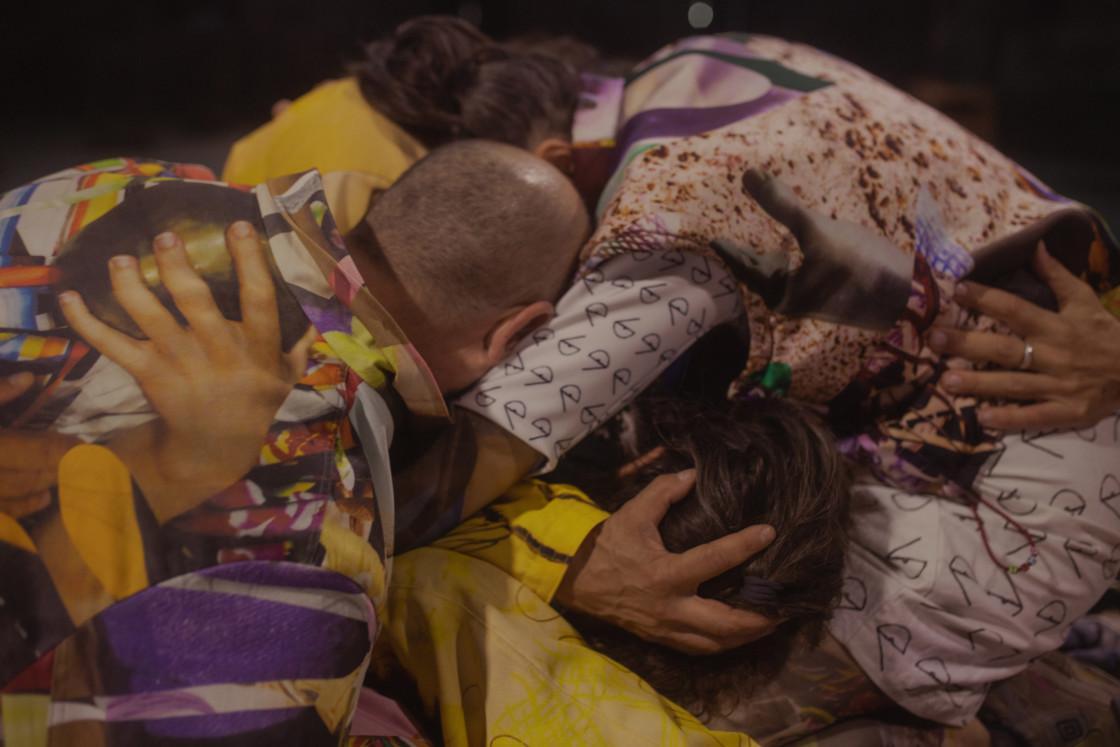 Tratado Botánico de Illustración Coreográfica is a collective choreo-graphic research project seen as a dialogue between a traditional botanical observation of plants and the fact of uniting bodies, art and Nature as partners of the same investigation. This transdisciplinar project proposes a journey through the lines drawn by a community of dancers, body practitioners, singers and sound designers, led by Roberto Martinez. Finding inspiration from Nature they have focused on observing the dynamics of plants through meditative walks, botanical studies, coloring sessions, poetry practices climbing trees, body practices into the forest or drawing dances.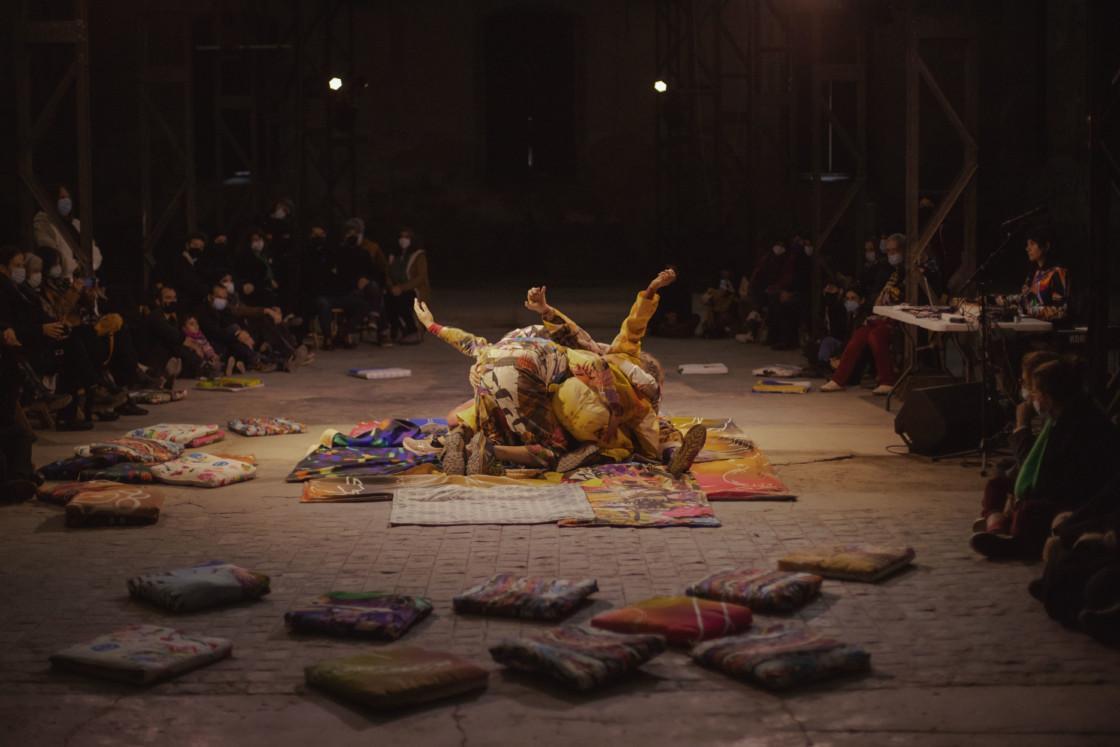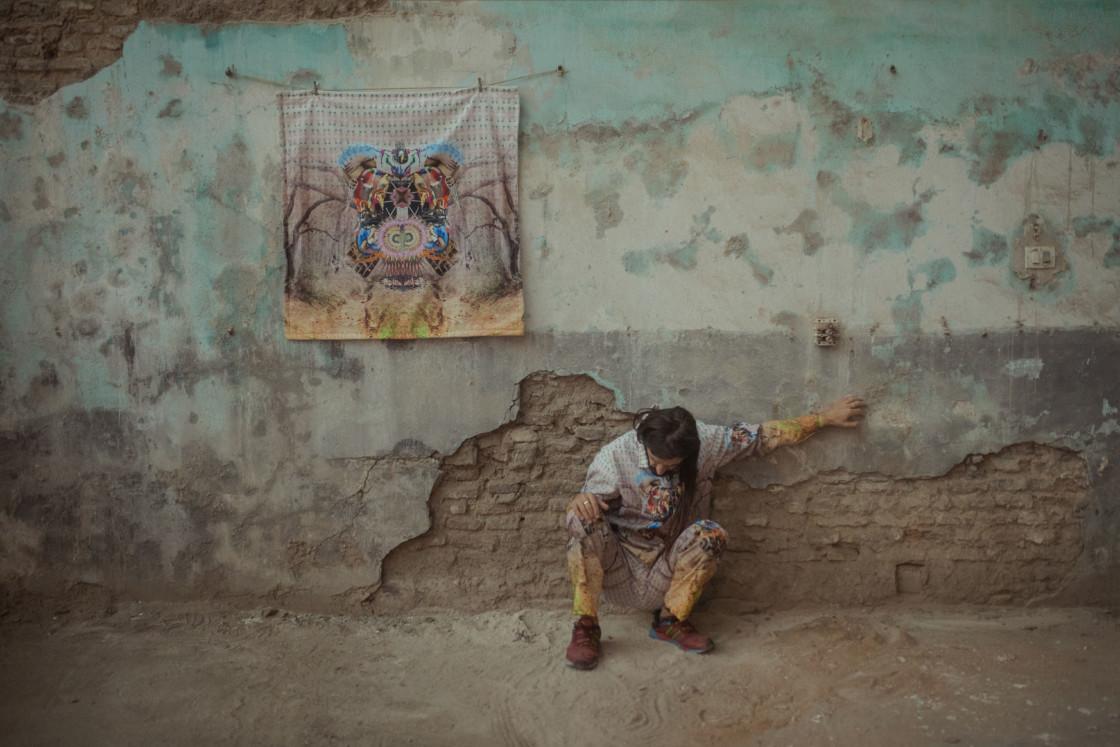 The colonization of wasteland, seeds, trees, fruits, flowers, roots, the invisible communication to the human eye, the geometry of plants, essential oils, the reciprocity or the slow and repetitive process of growth and decay are some of the elemental forces of Nature that has mold the basis of this Treaty and its fundamentals. This intimate journey of deep listening that connects the cosmic forces of love and surrender with the support and steadiness of the mineral ground, takes us through what the plants have come to make us embody and understand. Drawings, textile design, sound and movement converge in this live and ephemeral collective ritual offering an abstract "botanical Mind" gaze and a soft perception of the laws of Nature.
Credits
Tratado Botánico de Ilustración Coreográfica has been created by Roberto Martinez in collaboration with Lise Vermot, Oihana Altube, Jaime Conde Salazar s.u.s, Fabien Almakiewicz, Susana Hernández and Rocío Guzmán Video: La Buena Estrella (Agustín Hurtado, María Artiaga, Alvaro Trigos) Production: El Mandaito Producciones S.L Project supported by ICAS-Banco de Proyectos (Ayuntamiento de Sevilla) and in collaboration with Junta de Andalucía, Consejería de Cultura y Patrimonio Artístico, Agencia Andaluza de Instituciones Culturales.