Nocturne is a series of wild altars meant to be experienced at dusk, dawn, or at night. It is a network of mycorrhizal collaborations with more-than-human ecosystems that offer opportunities for generating new rituals. Rooted in intimate experiences with the elements, landscape, seascape, and more-than-human species, each site calls upon a specific and ephemeral moment of sensory collaboration: times when the sun, light, sound, and scent coalesce through the senses of the human body to produce sublime or ordinary but intimate moments.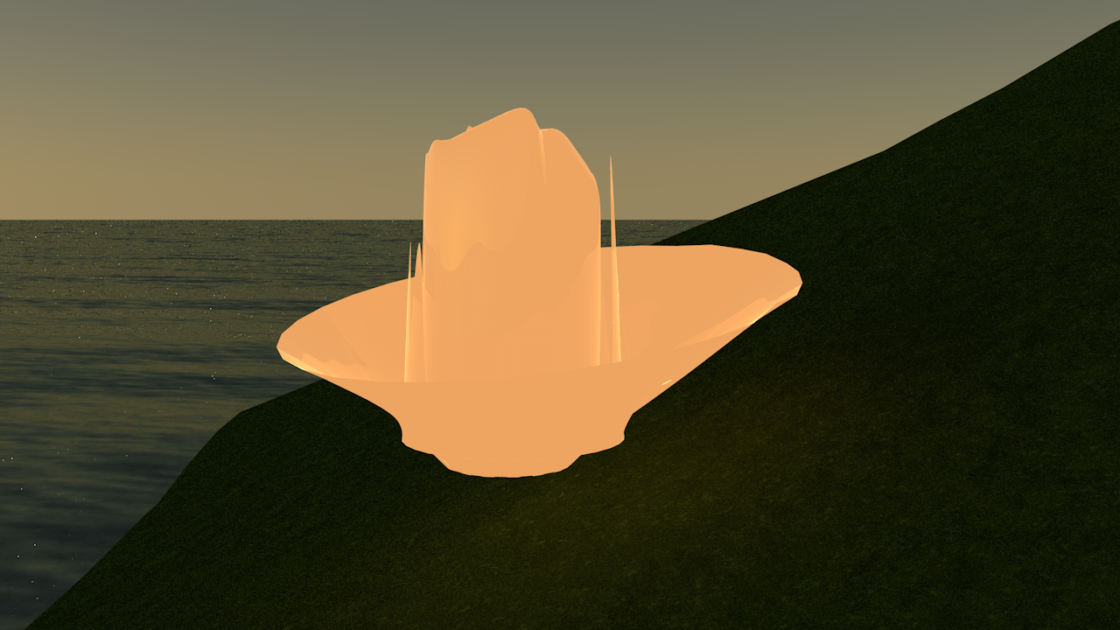 The work is an experiment in care-taking and a seduction into intimate moments with the more-than-human world. Nearby to home, the interventions slip into existing ecologies, beckoning humans to slow down and pay attention to special arrangements of elements and lives around them. The practice of generating new ceremonies and rituals with more-than-human species serves as a method of re-localization, de-emphasizing the human-human connection, and re-emphasizing the grounding impacts of human-more-than-human interactions.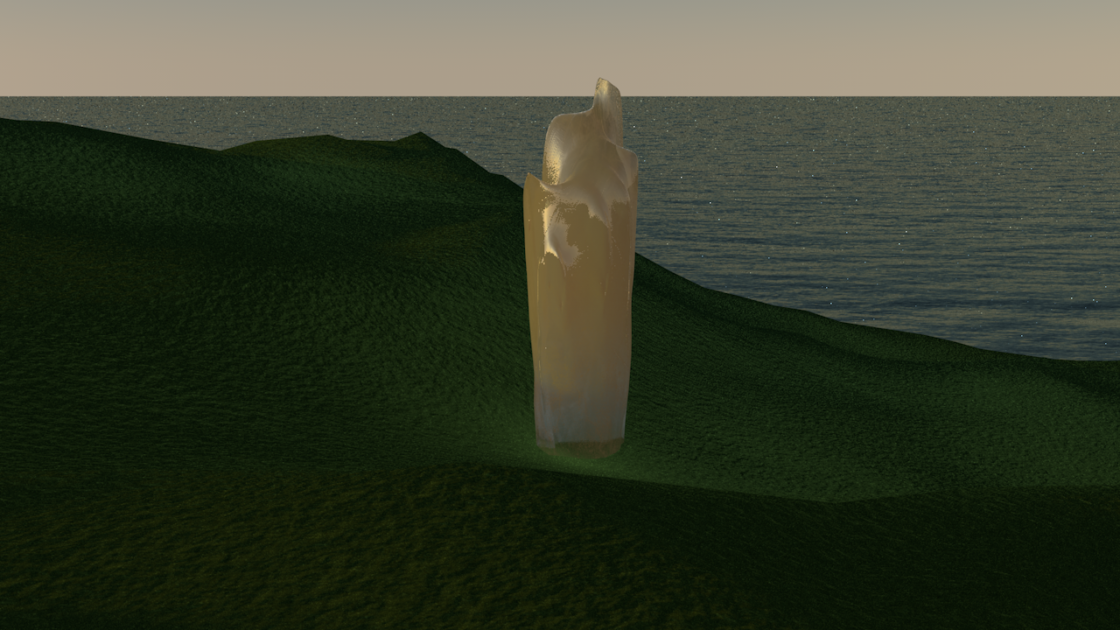 The network of altars operates as an economy of care – visitors to the interventions are responsible for upholding the integrity of the site, both in the more-than-human species that inhabit it, as well as care-taking of the art piece + altar. The altars each spark a distinct sensorial experience: the way the sunlight backlights a native plant species at sunset; the sound of the birdsong at sunrise; the scent of jasmine leaves opening as the day cools into night.
Participants will be invited to visit the altars and to generate their own wild altar for the more-than-human community that they live with. Nocturne will be available through XR experiences during the CreaTures Feral track at the 2021 Uroboros festival . The archive will be available through VR interactivity at the Uroboros festival.