by Plata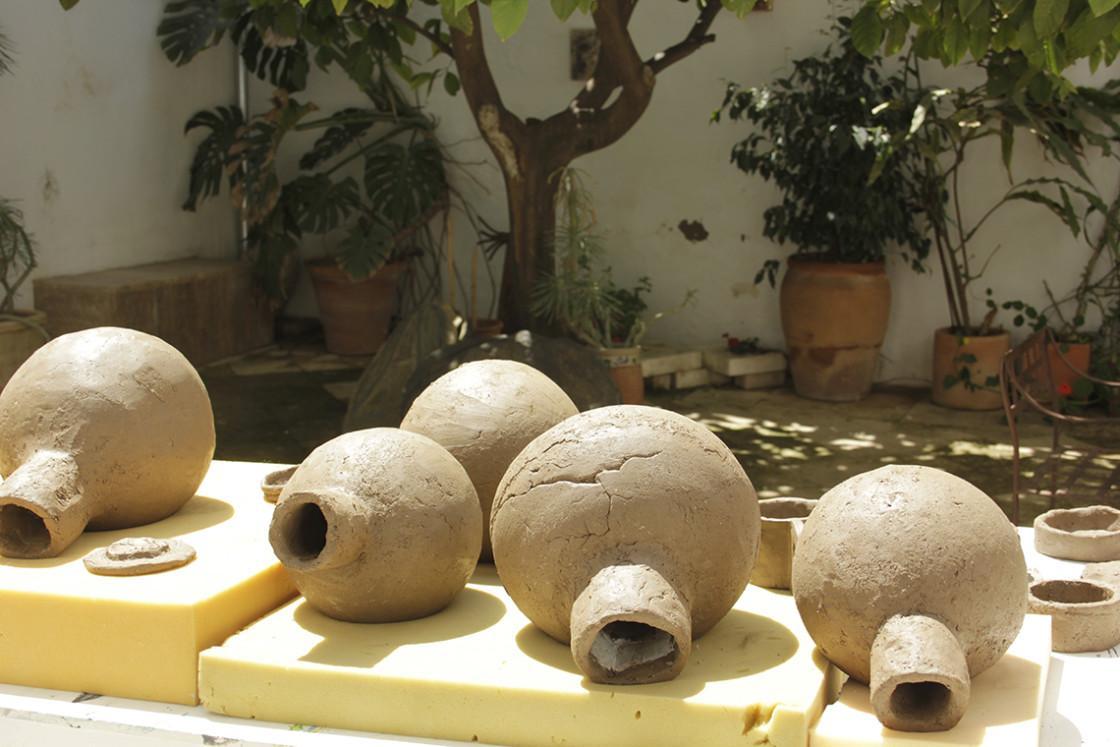 "¡Vives en una Ciudad Agrícola!" es un proyecto de 18 meses que propone la recuperación, desde las artes, las ciencias y las humanidades, del patrimonio agrícola de la ciudad de Córdoba en su vertiente psico-cultural y apunta, a su vez, a una nueva orientación de esa identidad para construir un espacio mejor. Para tal fin, propone un grupo de trabajo híbrido arte-ciencia-agricultura-comunidad que aspire a una transformación local replicable en otros contextos.
We want to include the perspective of food in a holistic way in urban planning and land management. Food sovereignty and a locally based agroecological perspective guide our work with a socio-cultural perspective. We apply ART and UTOPIA as a mechanism for raising awareness and as a lever for direct action to transform the WORLD.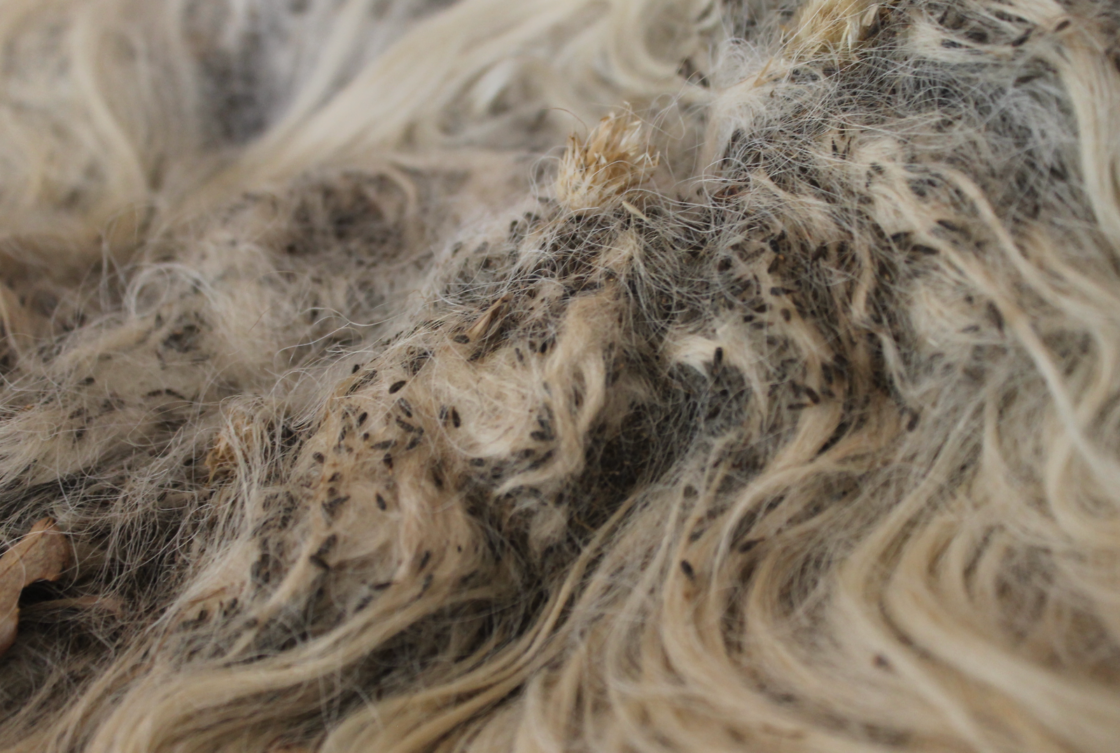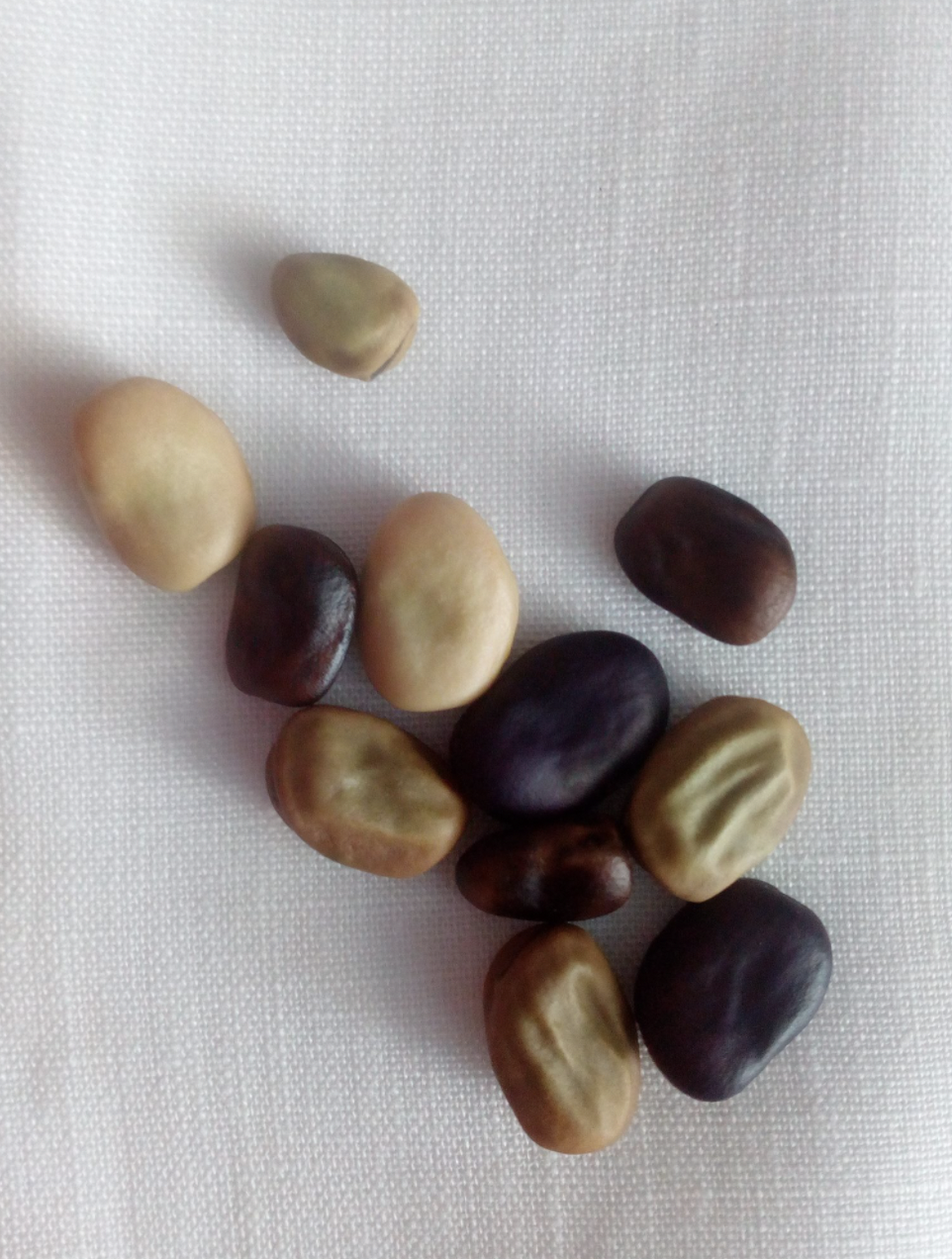 Credits
Un proyecto comisariado por PLATA, y financiado por la Fundación Daniel & Nina Carasso, el proyecto se encuentra en su primer año de vida, con cinco de las ocho investigaciones en proceso (Culturhaza, Tere Recarens, Julia Soler, Carlos Monleón y Susana Jiménez) que a lo largo de este tiempo han ido cruzando sus procesos con Diferentes agentes locales en un proceso que amplía la "composición de saberes" para afrontar la problemática y ofrecer una herramienta política para pensar Córdoba como ejemplo de ciudad agropolitana para el futuro.
Los proyectos que se presentan en Creatures, muestran ese carácter procesual que pone en jaque ciertas lógicas de institucionalidad y se construyen bajo el paradigma de una temporalidad ligada a los ciclos naturales.