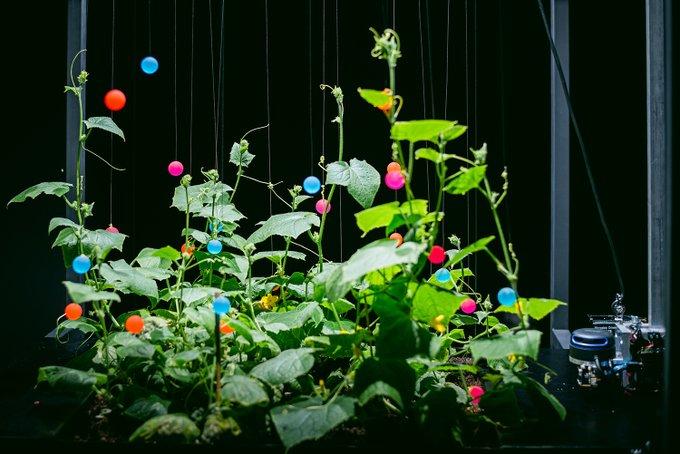 In the framework of the Earth Without Humans event series Galerija Kresinja is hosting works by authors exploring possible connections between different organisms and artificial intelligence.
Friday, June 4th 2021, you are kindly invited to attend the exhibition of the CreaTures Advisory Board member Špela Petrič, I, Ficus (Jaz, Fikus).
The exhibition is at Galerija Kresija in the presence of the artist and organizers.
Address: Stritarjeva ulica 6, 1000 Ljubljana, Slovenia
Read more: https://kersnikova.org/posts/events/all/ailab-spela-petric-jaz-fikus?fbclid=IwAR28y_UZb_YQiQj7tstLknzAcfrNfbMvXYahfPJv5zXAzTACK0XS5ArJVtg