As part of her ongoing project Nocturne project Isabel Beavers will create a sea altar at San Luis Obispo Museum of Art (CA) for the exhibition Atmospheres Deep.
Nocturne – Sea Altar honors the ocean through a multimedia installation incorporating audio, audio-reactive visuals, and light sculptures. The work meditates on the criticality of sea diatoms for life in our oceans and asks us to engage in a practice of deep listening to ask: what are more-than-humans telling us?
Atmospheres Deep is a multimedia group exhibition presented by SUPERCOLLIDER and the San Luis Obispo Museum of Art. SUPERCOLLIDER is a Los Angeles based gallery that "creates immersive science+art experiences that vividly reclaim our future and explore our present."
This curation examines coastal regions above and below the ocean's surface to emulate these atmospheres and uncover human impact on the ocean – a vast region of multispecies cohabitation. These artworks present the feeling of increasing atmospheric pressure experienced during ocean exploration, drawing metaphorical parallels between real and psychological pressure we experience in reaction to an impending ecological tipping point for oceans, leading to irreversible loss of the overall health of marine ecosystems.
Atmospheres Deep is a journey to regions that can no longer be tolerated by us to reawaken our connection to the ocean, which is as equally important as the air we breathe.
This exhibition is guest curated by Richelle Gribble and Emma Akmakdijan.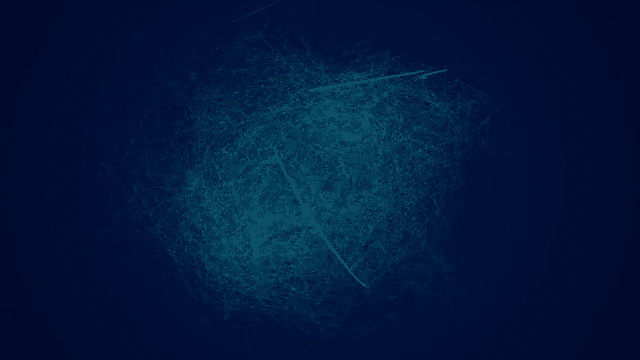 CreaTures project has received funding from the European Union's Horizon 2020 research and innovation programme under grant agreement No 870759. The content presented represents the views of the authors, and the European Commission has no liability in respect of the content.