🐍 Feral experiment by Markéta Dolejšová, Danielle Wilde, Jaz Hee-jeong Choi, Andrea Botero, Iryna Zamuruieva, Ann Light, Felipe G. Gil & Martyna Miller organised at the Uroboros festival 🐍
You can join in person, in the Kasárna Karlín venue, Prague (CZ). Please register via the Uroboros festival Eventbrite.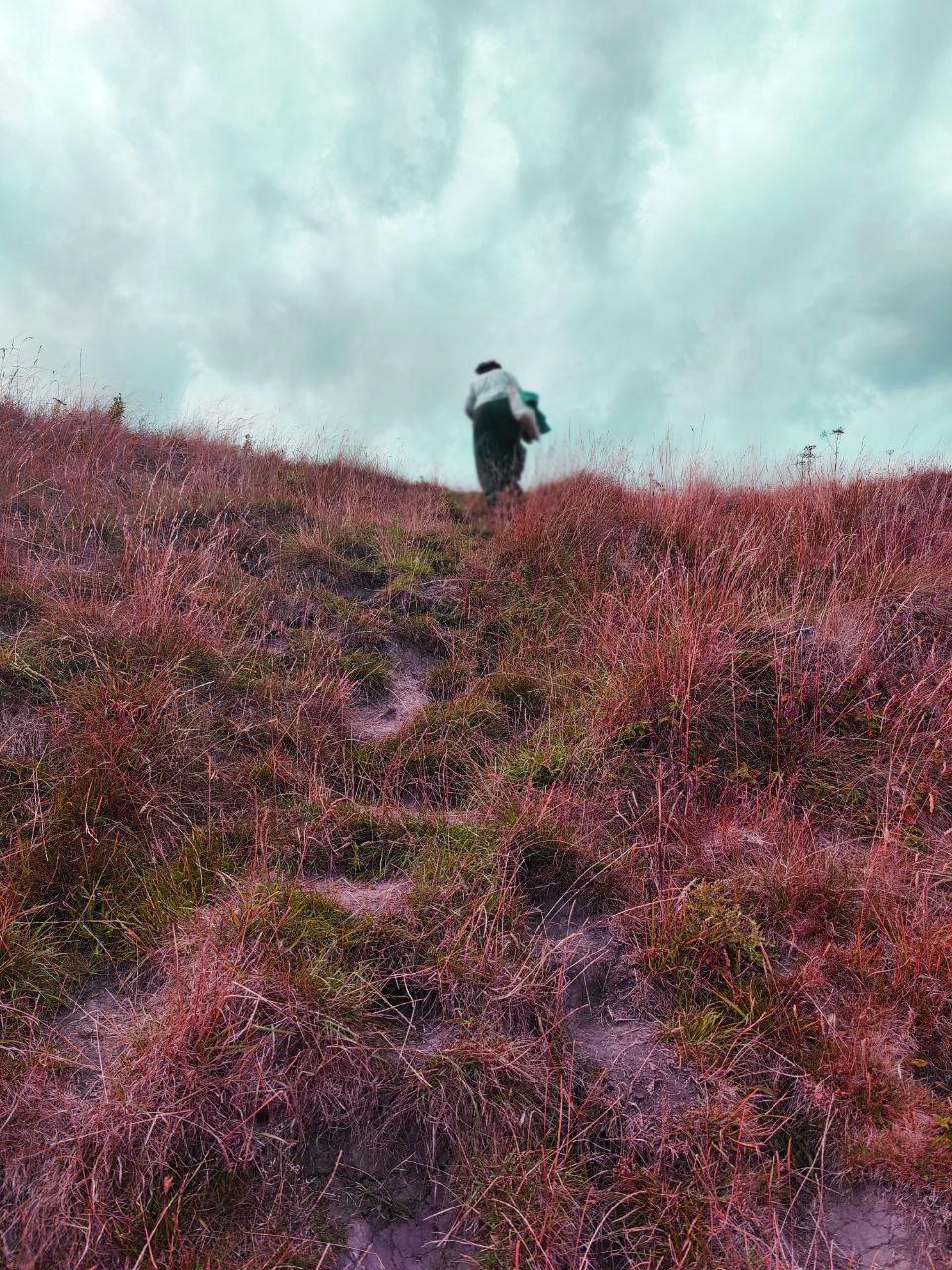 This sharing session invites all Uroboros festival visitors to engage with outcomes of The Feral Gift Loop – a co-creative experiment in shared ways of understanding, doing, and becoming eco-social change.
The Feral Gift Loop has been a six-week process of performative storytelling, where six creative contributors experimented with various meanings and feelings related to eco-social change. Inspired by feral approaches to design research and the Fluxus tradition of scores, the Loop participants explored what something as grand and complex as eco-social change could possibly mean in their diversely situated – local, cultural, personal, intimate – contexts.
Guided by selected eco-social narratives (books, essays, poems, songs), they devised and exchanged scores for situated exercises, which they enacted in the space-times they were currently inhabiting: a kitchen in Helsinki, an art space in Tokyo, a living room in Colombia, a forest patch in Umeå, a mountain in Edinburgh, an elevator in Newcastle, a home in Seoul, a seacoast near Seville…They shared these situated enactments with each other in multiple documentation formats, as a gift. Throughout this process, they explored the theoretical eco-social narratives through very concrete, sensorial, personal and on-the-ground activities. They touched, smelled, tasted, listened to and felt what eco-social transformation might possibly mean to each of them.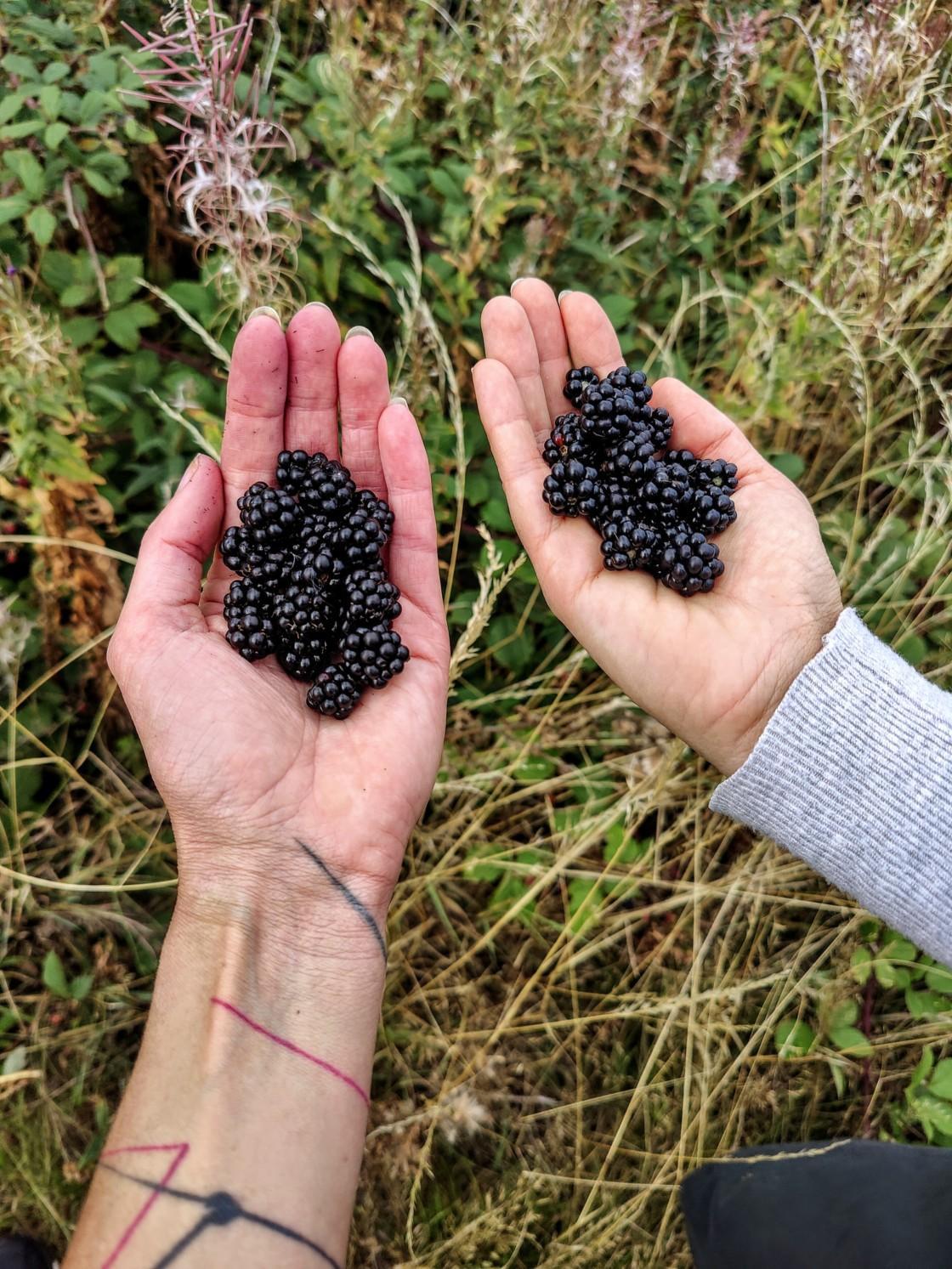 At the Feral Gift Exchange session, these authors present the gifts they have been sharing with each other for the past six weeks and discuss, performatively, bits and pieces of their joint, feral journey. All festival visitors are warmly welcome to join, listen, and share what eco-social change means to them, in their own personal, intimate, and otherwise situated contexts. The session hopes to open an informal conversation on what eco-social transformation may mean, to whom, where and why.
The Feral Gift experiment was proposed by Markéta Dolejšová (Czech Republic/Finland) and Danielle Wilde (Australia/Sweden/Denmark) and brought to life together with Iryna Zamuruieva (Ukraine/Scotland), Martyna Miller (Poland), Ann Light (United Kingdom/Sweden), Felipe G. Gil (Spain) & the Open Forest Collective (Jaz Hee-jeong Choi – South Korea/Australia, Andrea Botero – Colombia/Finland, Markéta Dolejšová – Czech Republic/Finland).