Isabel Beavers, artist behind the Experimental Production Nocturne recently held a workshop at CultureHub's ReFest commemorating and celebrating the more-than-human species that we live and share the world with 🕯️🪨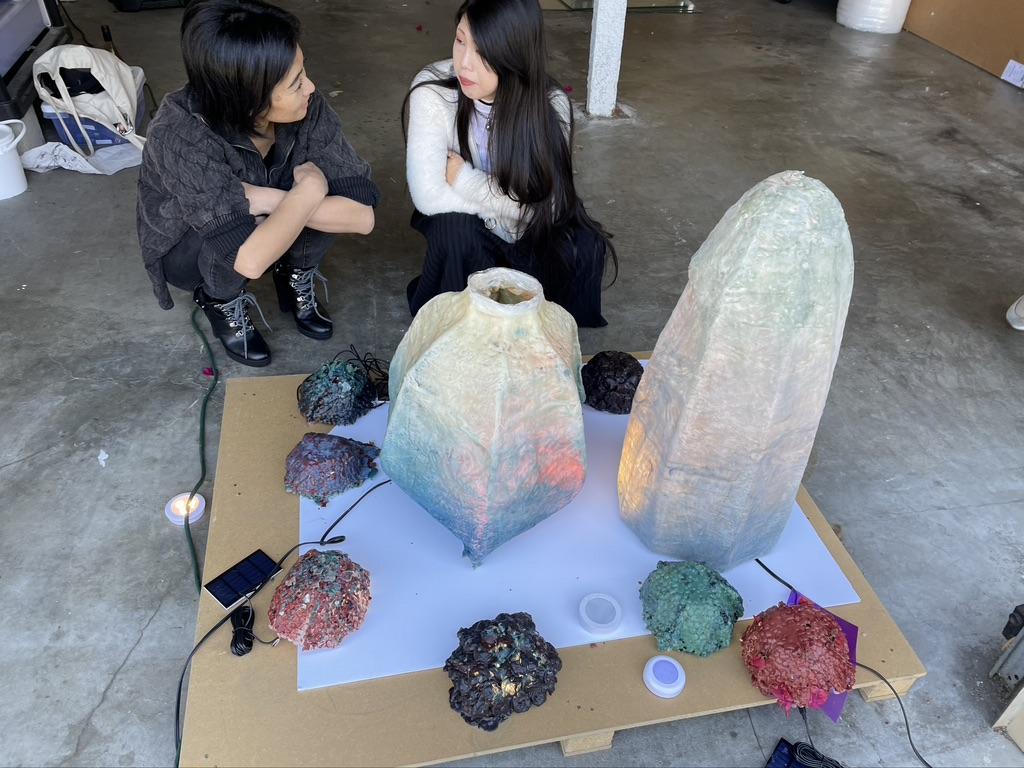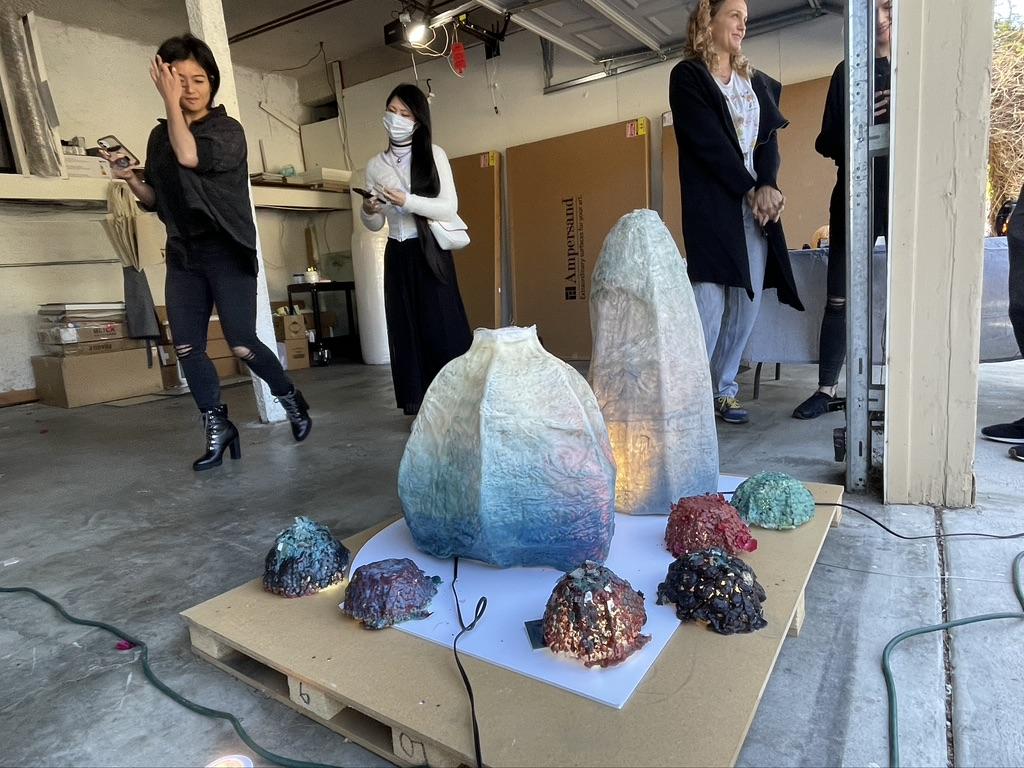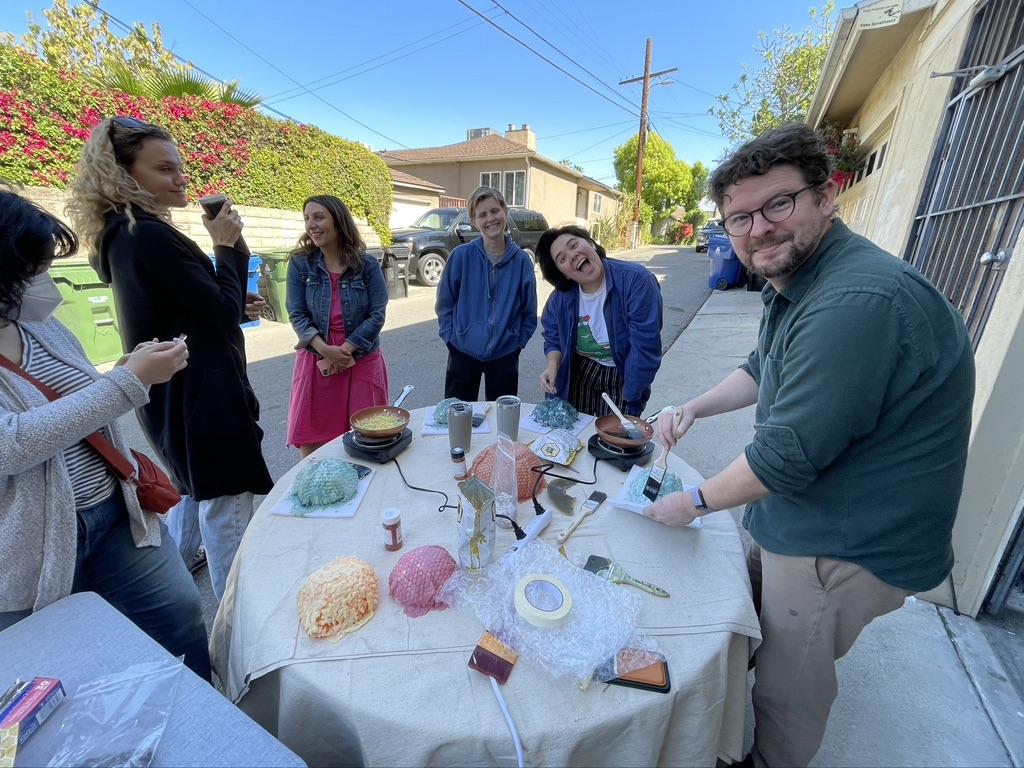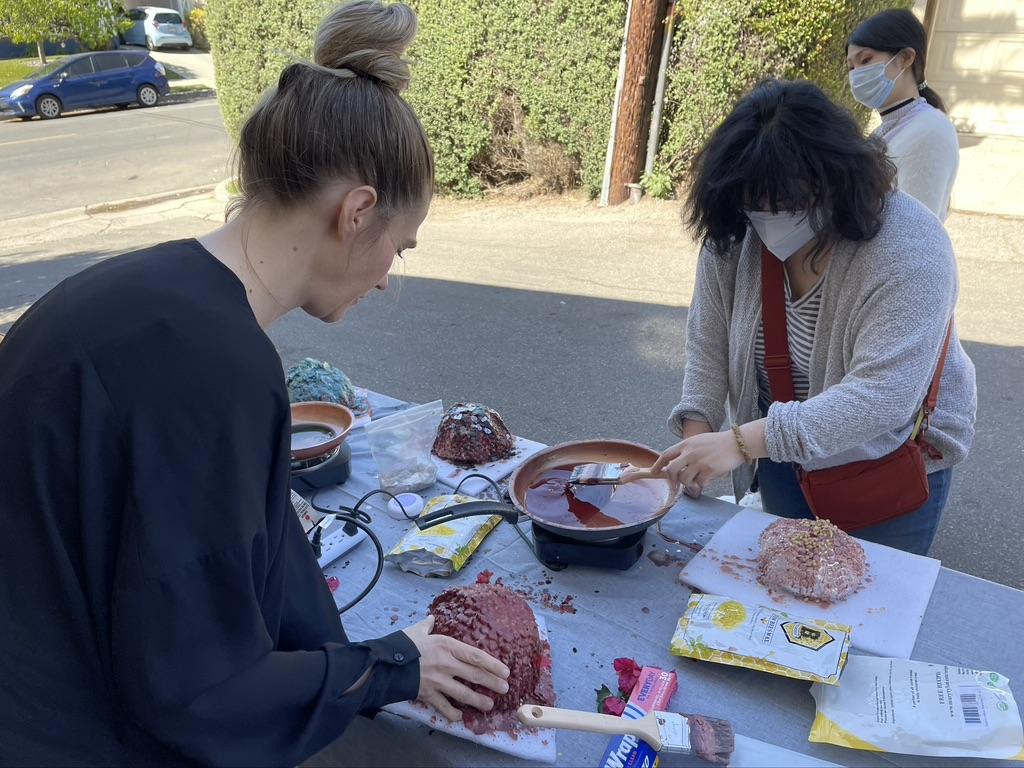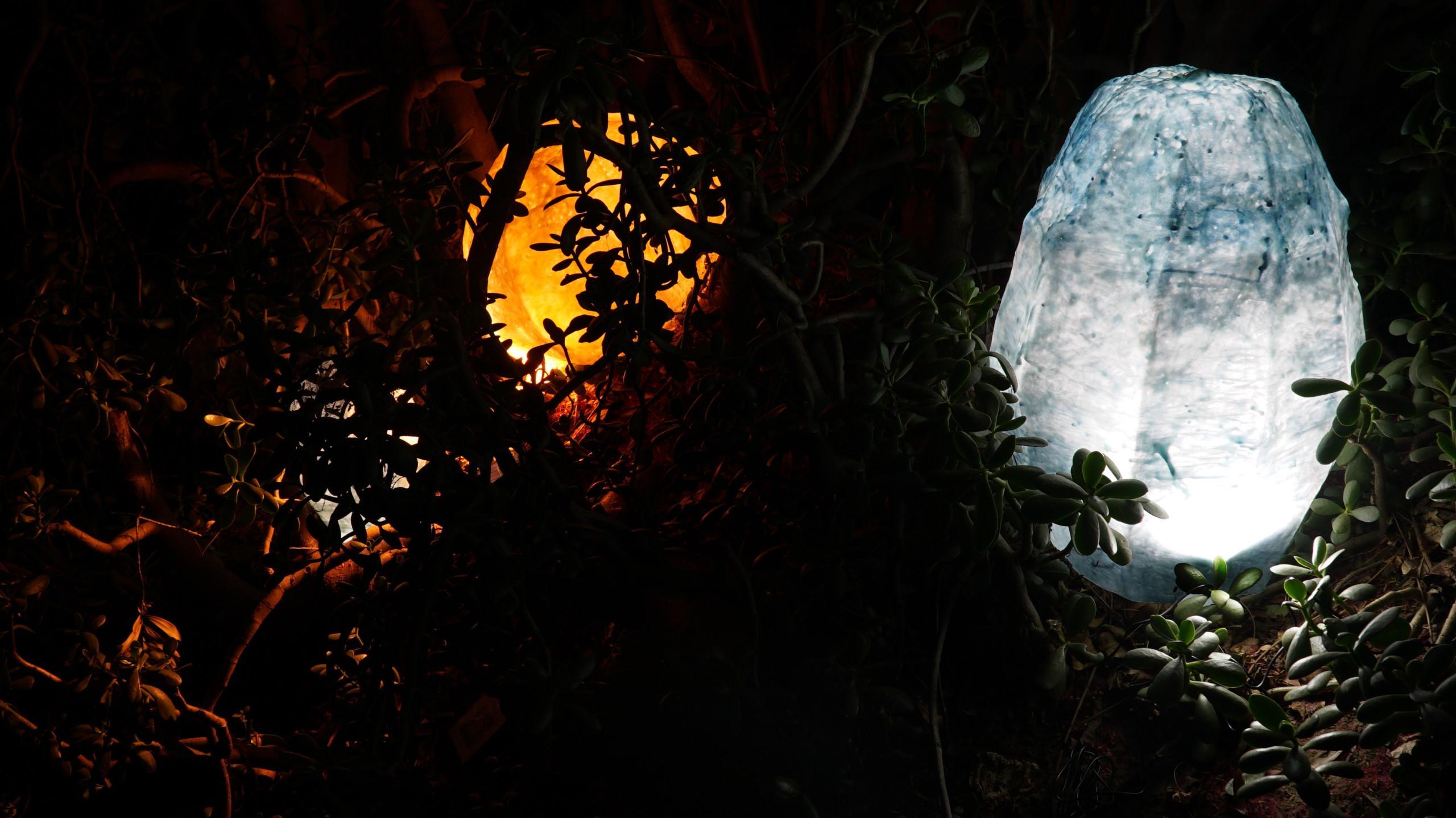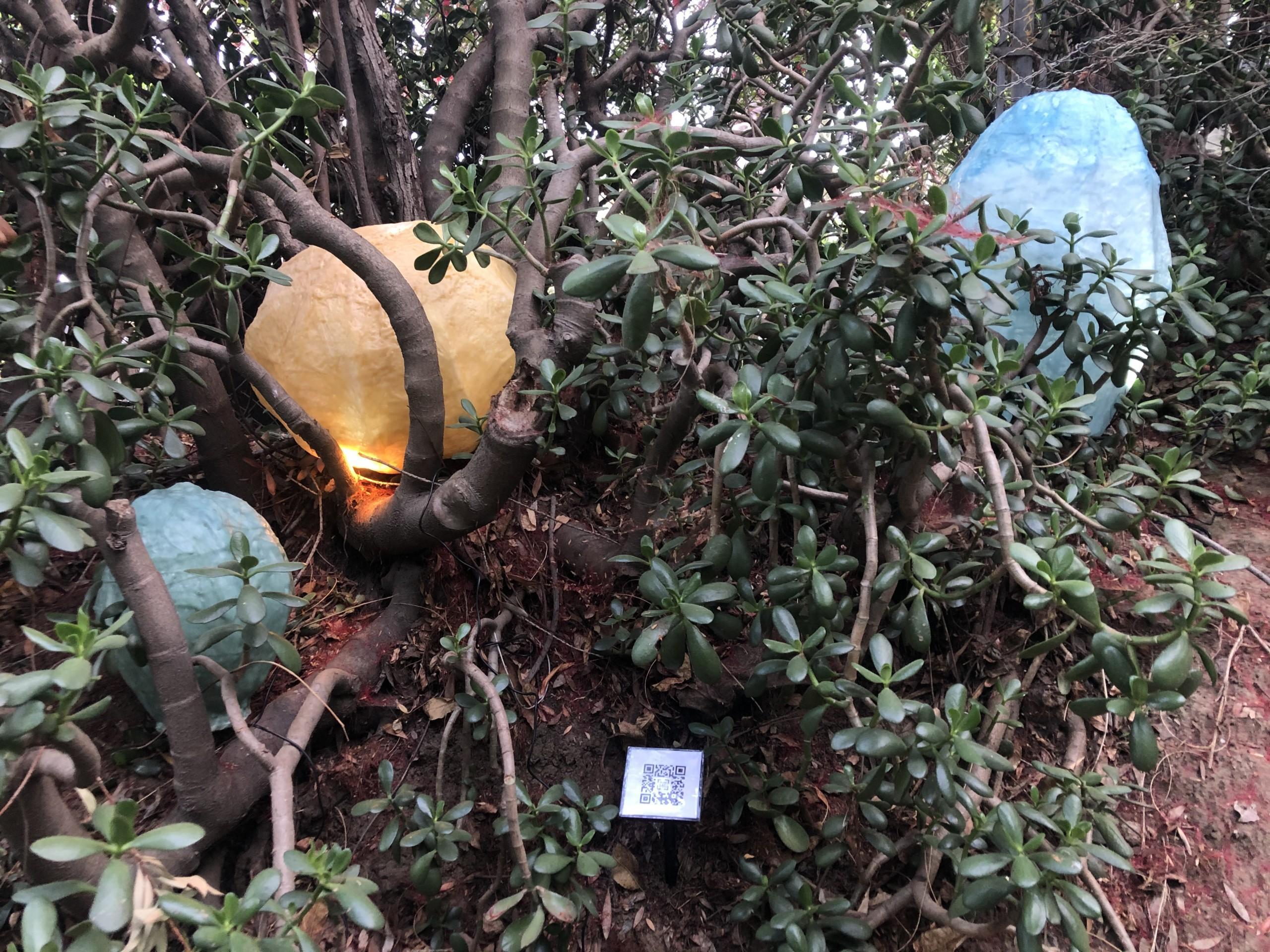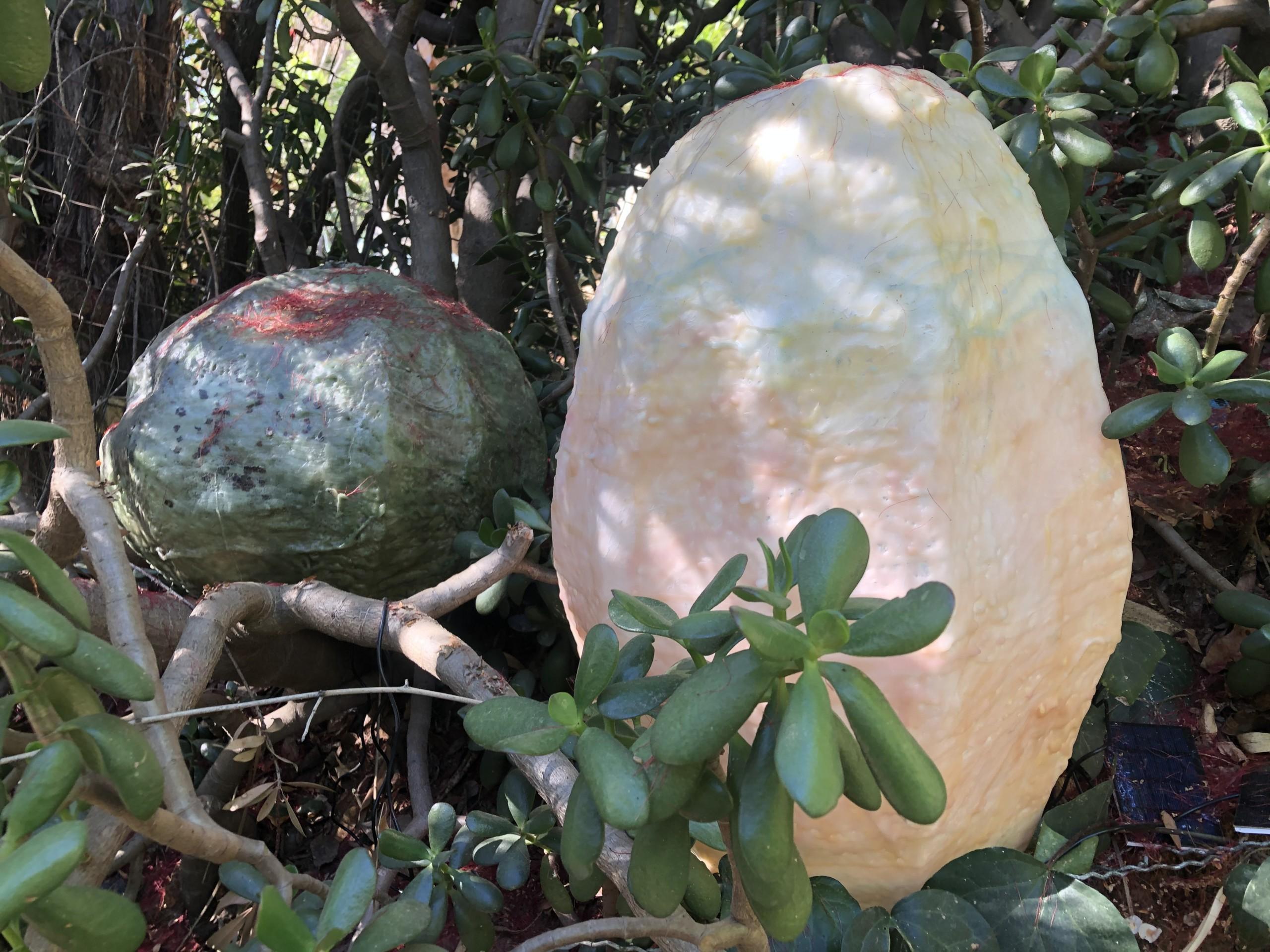 In the workshop, 12 participants joined Isabel at her home studio to co-create wild altars in the form of light sculptures. After the workshop, participants took their altars home to place in their chosen ecological environments. Participants learned the process of creating these small wax sculptures and dedicated their altar to a new eco-ritual they hoped to enact.
Find out more about the workshop, and other programmed events at CultureHub here, and more about the Nocturne project here.