Nocturne was a series of wild altars meant to be experienced at dusk, dawn, or at night. It was a network of mycorrhizal collaborations with more-than-human ecosystems that offer opportunities for generating new eco-rituals.
Rooted in intimate experiences with the elements, landscape, seascape, and more-than-human species, each site called upon a specific and ephemeral moment of sensory collaboration: times when the sun, light, sound, and scent coalesce through the senses of the human body to produce sublime or ordinary but intimate moments. 
Artist Isabel Beavers launched an ongoing, feral, and experimental public art project: Nocturne. During this two hour workshop participants designed their own wild altars to engage in new eco-rituals. Beavers shared her process for site-selection, altar design, and temporal engagement.
Workshop participants contributed to a global network of wild altars, generating worldwide practices for momentary eco-spiritual gestures. Participants also generated point cloud models of their altars using photogrammetry and contributed to a virtual archive of wild altars, commemorating the more-than-human species we collaborate with. Following this project launch, the network of wild altars became an experiment in collective care-taking.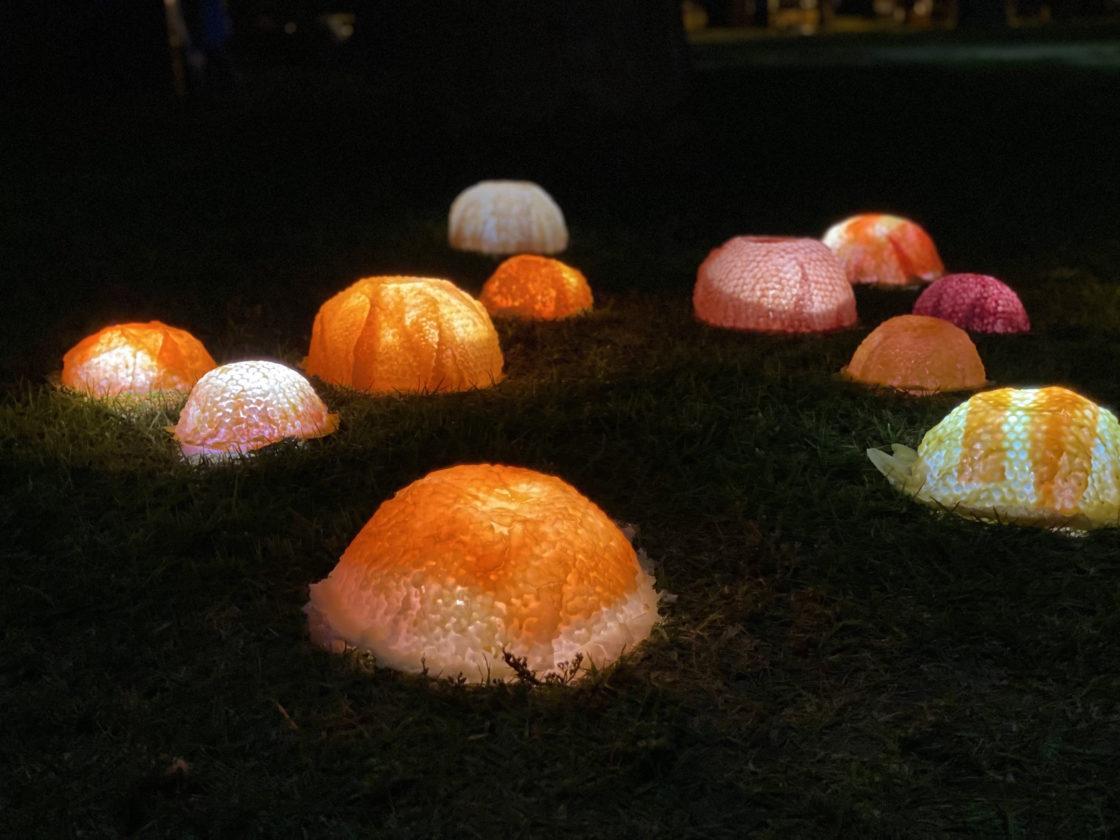 Background reading that might be useful and interesting:
Robin Wall Kimmerer, 'Braiding Sweetgrass' – Chapters: 'Learning the Grammar of Animacy' and 'The Honorable Harvest'
Arturo Escobar, 'Designs for the Pluriverse' – Chapter 3: In the Background of Our Culture and Chapter 5: Design for Transitions
Isabel Beavers, 'How to Nocturne' PDF
The Nocturne Altar Hack workshop was part of the Feral Creative Practices track at the Uroboros Festival 2021, along with Cyano Automaton by Agnieszka Pokrywka, Building a vocabulary for change by Amira Hanafi, More-than-human derive and the workshops Feral ways of knowing and transformation and Learning Feral Ways of Transformation – hands on workshop. The festival track concluded with an open conversation on Feral Creative Practices.
CreaTures project has received funding from the European Union's Horizon 2020 research and innovation programme under grant agreement No 870759. The content presented represents the views of the authors, and the European Commission has no liability in respect of the content.