CreaTures partner ZEMOS98 has brought together a multidisciplinary team of five social researchers to become ambassadors of the Commonspoly Network and promote action for positive social change by supporting Commonspoly gameplays in various cities and countries. The Commonspoly board game has proven its capacity to trigger discussion about cooperation among diverse social stakeholders and support their reflection on different modes of ownership associated with various types of goods and resources. The Commonspoly Network currently operates in five countries: Spain, Portugal, Italy, Greece, and Finland. Series of engagement events are planned to take place in each location to enable broad access to the project for different groups, including the scientific community and members of the public.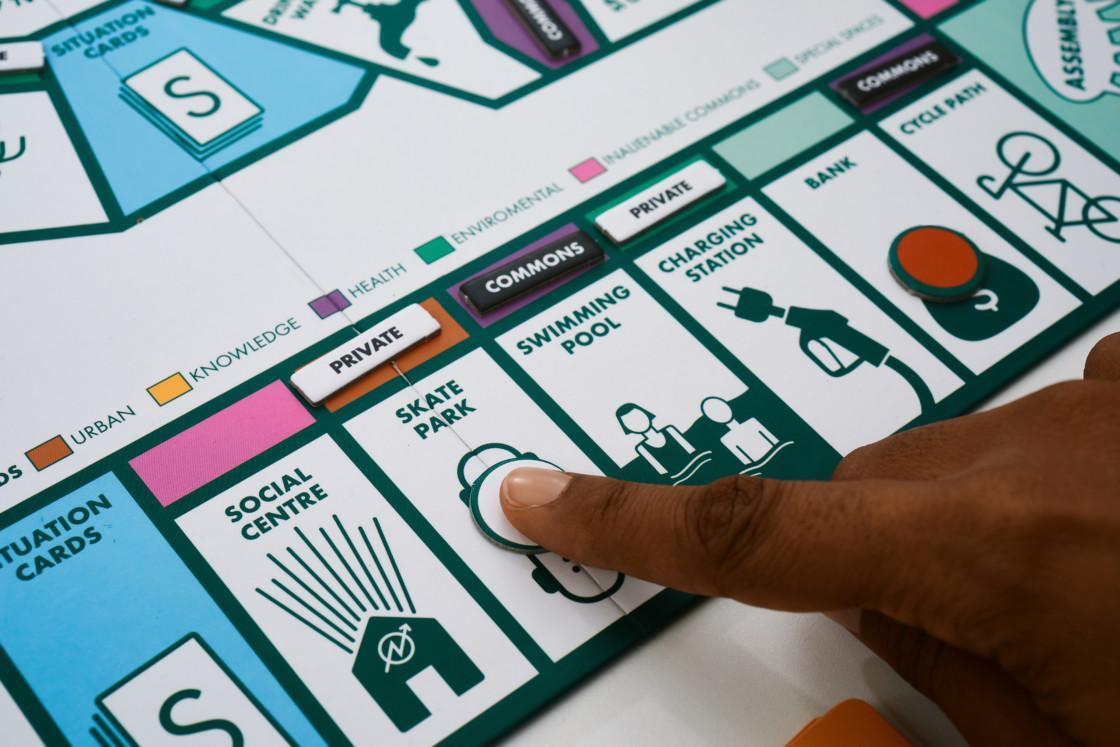 All gameplays will be facilitated and thoroughly documented for specific research purposes in order to look into the hidden transformative potential of creative practices. In the case of Commonspoly, the research and practice are led by some of the following questions: Does the game resonate more with people who align with the values of the game and/or with others? Does it help people to reflect on commons in real life? How is that useful? How does the game stimulate cooperation? Does it create new relations that can grow beyond the context of the gameplay? What happens after the game, what ripple effects does it create? How does this effect travel through conversations and experiences that people have after the gameplay? What kind of relations does it foster?
The network ambassador operating from Greece is Irene Kalemaki, a co-founder of the Stimmuli for Social Change organisation specialised in social innovation and education. Irene has more than 10 years of experience both as a researcher and a project manager. She has been involved in numerous Research and Innovation projects funded by the European Commission and has gained experience in various fields including Social Innovation & Civic Participation, Education & Skills development, Global Sustainability and Responsible Entrepreneurship.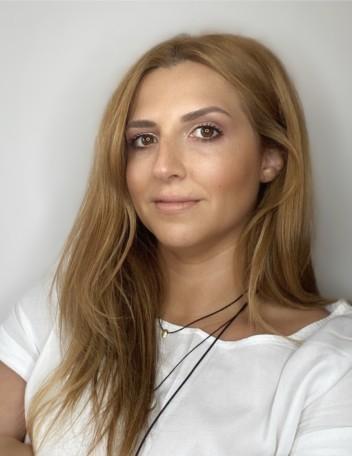 In Italy, the network is supported by Angela María Osorio Méndez. She is an Urban researcher and practitioner with a degree in Architecture and a PhD in Urban Studies. Her fields of research are urban renewal, culture and welfare, and urban migration. She is an activist in l'Asilo (Naples, Italy) and the Italian Network of emerging commons and civic use, where she is part of the working group on the depatriarcalization of politics. She is interested in the development of methodologies that enable the political participation of voices left out of the main public debate sphere.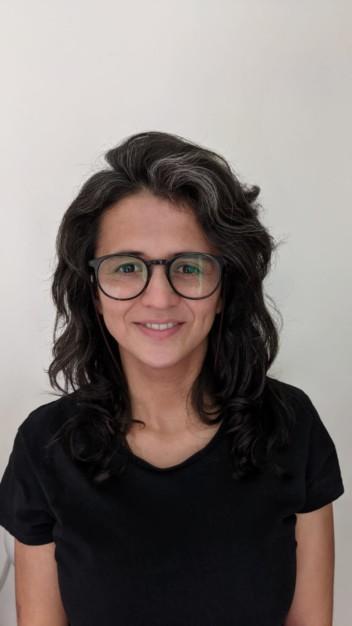 Angela María will be accompanied by Maria Francesca de Tullio for the documentation of the gameplays. María Francesca is an activist in urban commons in Naples and PhD in Constitutional law. She authored a monograph concerning Substantial Equality and New Dimensions of Political Participation. Her main research areas are: political representation and participatory democracy, counter-terrorism and legal states of emergency, communication surveillance, competition law on the Internet, the collective dimension of privacy in the era of big data.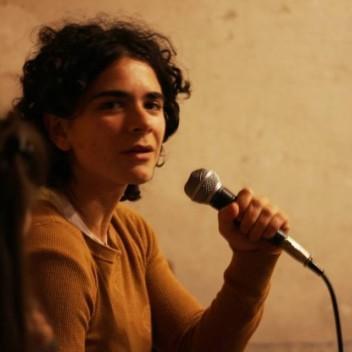 Sandrine Cristomo is the network's correspondent responsible for the facilitation of the gameplays in Portugal. She is a creative producer in arts, culture and education with extensive experience and skills in the areas of cultural management, production and cooperation, fundraising, training, and strategic design in creative projects and networks. She has worked in grass-roots organisations, film festivals and networks, as well as in public institutions in the cultural, educational, and creative industries sector, mainly in Europe and Latin America. Her areas of interest are educational innovation and creativity, art and social transformation, collaborative processes and civic participation in the territories for development and gender issues.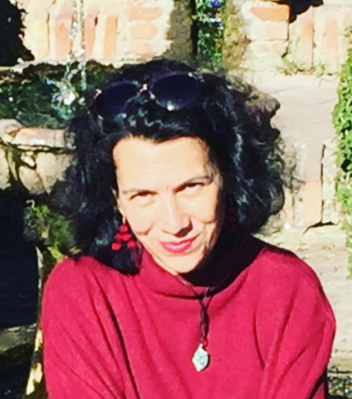 Finally, Andrew Gryf Paterson is the ambassador of the Commonspoly network in Finland. An 'Artist-organiser', cultural producer, educator and independent researcher, he specialises in exploring connections between art, digital culture, science and cultural activism related to the commons, DIY-Do-It-With-Others, ecological and sustainability movements, along with cultural heritage and collaborative networks. Originally from Scotland, Paterson has an international practice, including activity over the past ~20 years in the Baltic Sea region, based for most of the time in Helsinki, Finland. He works across the fields of media networking, environmental arts and activism, pursuing a participatory practice through workshops, performative events, and storytelling. Paterson is also one of the longest-lasting members of the Pixelache festival, attending for the first time in 2003 and contributing as a cultural organiser for the first time in 2004.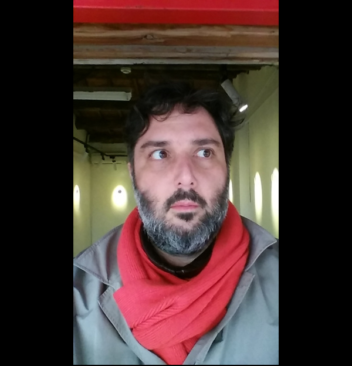 The translocal network has already held the first couple of working sessions together, in which the research and documentation methodologies have been defined. We will soon begin to witness the first interactions around Commonspoly, as a creative and transformational tool, in these different environments, which is hoped to provide a rich and deep perspective into its transformative potential.