The Hologram, by artist Cassie Thornton, launches its animated film at Fonderie Darling in Montreal 🌫️💖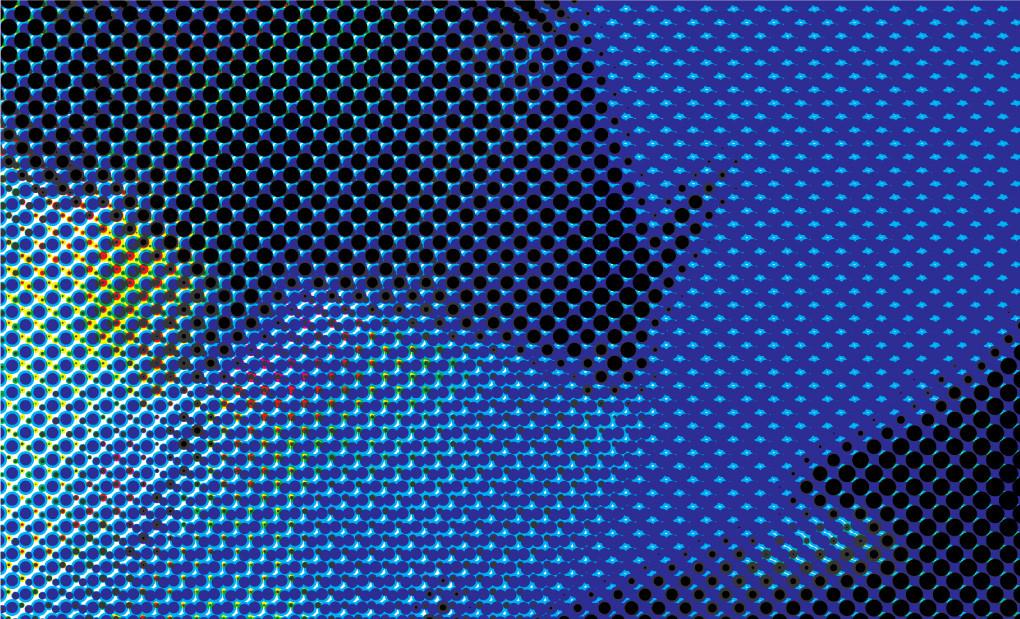 On June 16th, The Hologram film was launched to conclude Fonderie Darling's exhibition Feedback #6: Marshall McLuhan and the arts.
Also this week, Cassie Thornton ran a workshop with 16 people to discover the history and reasoning behind the practice of the Hologram, as well as the opportunity to experience it together. Find out more about the film launch here, and Cassie's workshop here.