🔊🌟 The CreaTures Festival will bring together experiences from across CreaTures work packages and the ExPs as well as contributions by external experts across the areas of creative practice, research and policy. Through a rich program consisting of an exhibition, workshops, keynotes by guest speakers, and conference sessions featuring contributions by the consortium members and invited experts, the Festival attendees will be able to explore the power of creative practices in fostering positive eco-social change.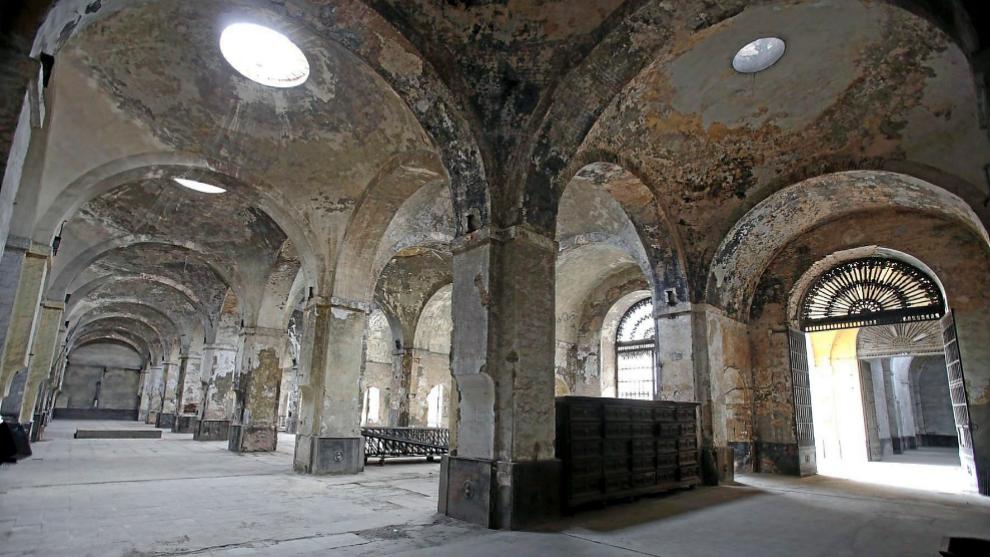 The festival is open to all and will be of particular interest to people in the creative sector, government, industry, research as well as anyone interested in exploring how creative practices can contribute to socio-ecological transformation.
The festival will be officially opened by the Mayor of Seville, Antonio Muñoz Martínez, on Wednesday 29 June 2022 at 18:15 at the Real Fábrica de Artillería.
See the full program and register to attend here.