🖼️ Exhibition on view in the Droog gallery | 18 February – 10 April 2022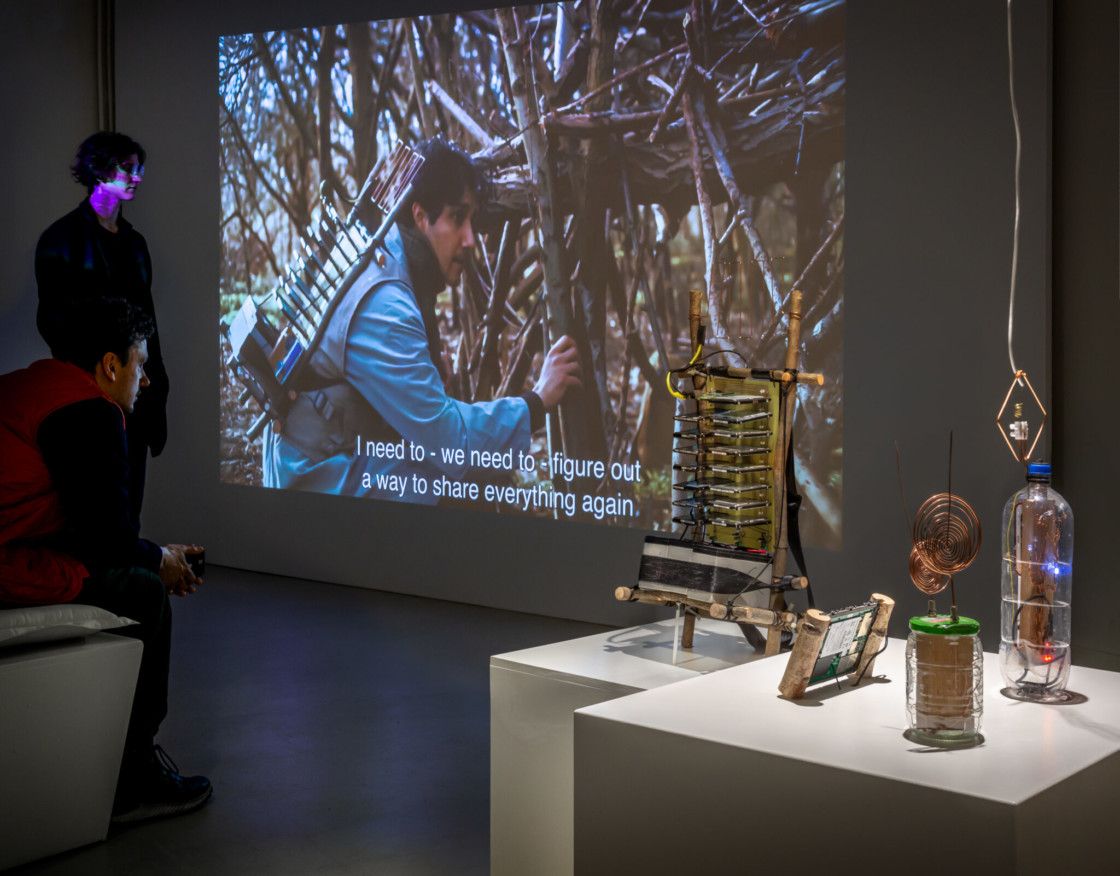 Subject to Change is the first-ever solo exhibition of the London-based design studio Superflux. Among other artifacts and materials, Subject to Change presents the Refuge for Resurgence – one of the Superflux ExPs created within the CreaTures project.
Through their exhibition, Superflux confronts visitors with the complex and deeply interconnected nature of the social and ecological challenges we face today. Visitors are invited to remain open to a multitude of possibilities and navigate precarity with active hope. The showcased stories, films, objects, immersive installations and speculations aim to craft new, optimistic and enduring relationships with our planet, other species, technology, landscapes, and each other 👩‍💻🌍🐍.