The Experimental Production, Nocturne by Isabel Beavers, joined six other artists to explore the relationship between distant mediums: art and biological sciences, for Symbiosis by CultureHub LA 🪨🌟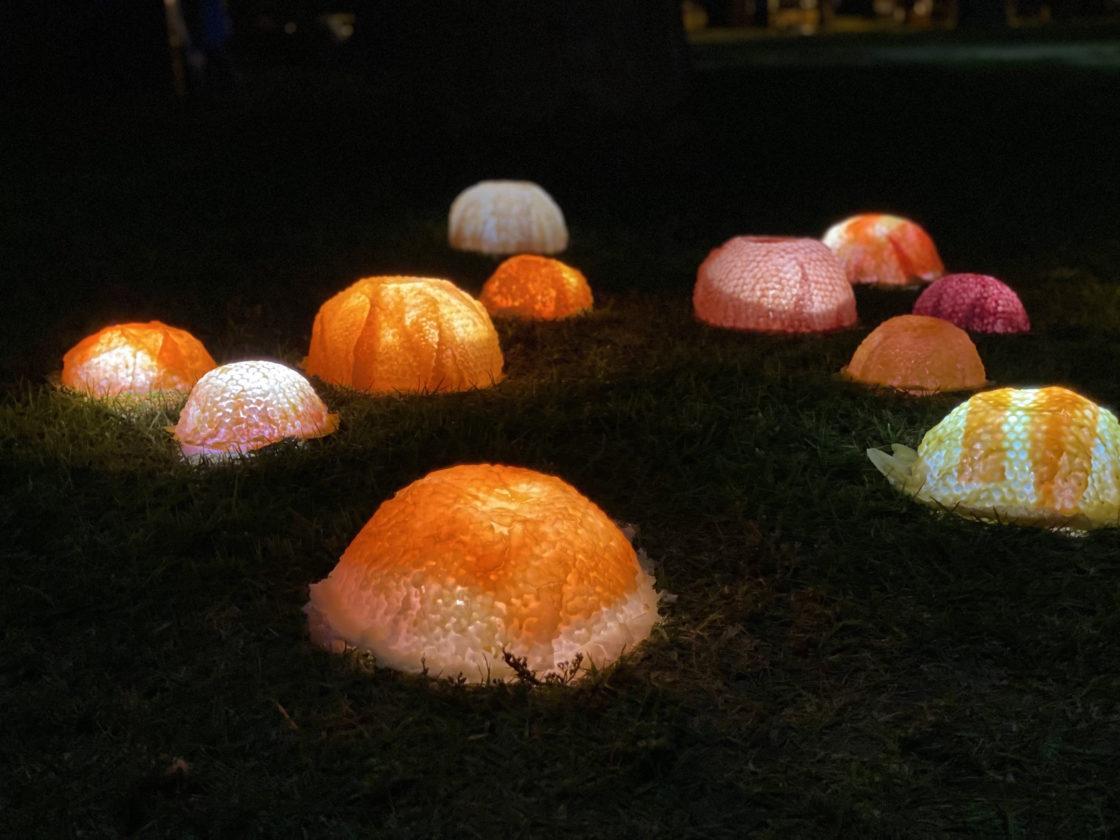 In Symbiosis: Sculpting the Art of Living Together, Los Angeles based artists "take inspiration from sources such as the ocean, animal exoskeletons, and the human body to challenge the way these disciplines intersect and unite through technology". Nocturne honours the ocean through a multimedia installation incorporating audio, audio-reactive visuals, and light sculptures.
Find out more about the exhibition here, and about Isabel Beaver's Nocturne here.