Fresh from the oven:
The Feeding Food Futures collective just published their More-than-Human Food Futures Cookbook 🥕🍕🌱.
The cookbook contains eleven experimental food futures recipes that aim to provoke imagination and inspire critical thinking on how human-food practices could be different, supporting sustainable flourishing.
From a picnic meal reimagining the human body as a resource to slug-driven food governance, the recipes capture co-creative thought experiments of 33 contributors who came together for the two-day workshop Experimental Food Design for Sustainable Futures held online in July 2020.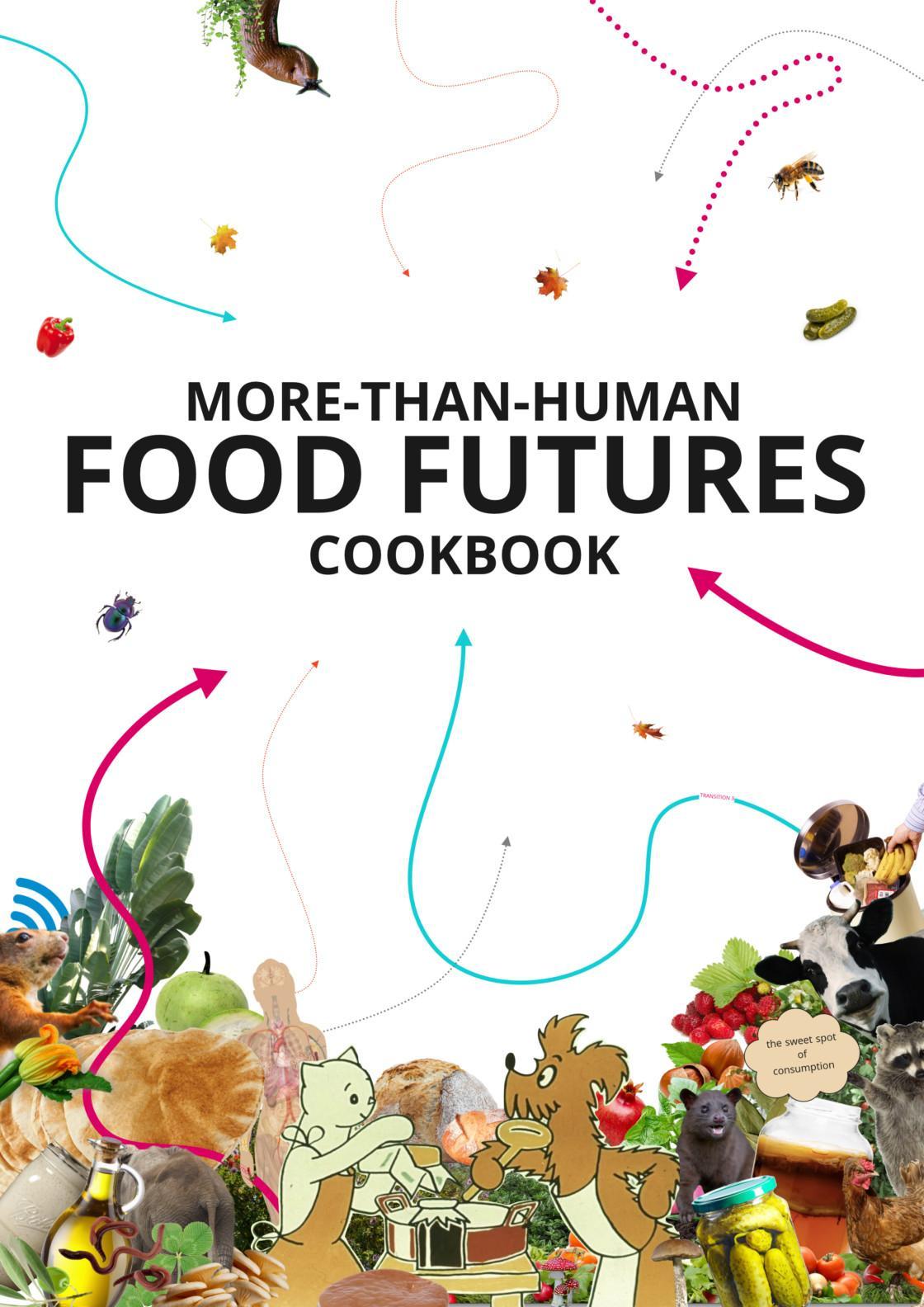 CreaTures project has received funding from the European Union's Horizon 2020 research and innovation programme under grant agreement No 870759. The content presented represents the views of the authors, and the European Commission has no liability in respect of the content.