About | Program & Registration | Location | Partners | Contact | Credits |
Seville & Online
The Spanish city of Seville, home of the CreaTures Festival, has a significant role in European art history.
Seville has been named a UNESCO Creative City of Music – with a dynamic participatory culture that has been developing in the past few decades, through close collaborations between creative, political, and industry sectors.
The CreaTures Festival connects with a series of major events being organised by the Seville City Council to highlight and amplify the creative city's potential.
The festival will take place at two culturally significant venues: Espacio Santa Clara and the Real Fábrica de Artillería. Conference sessions will also be streamed online.
---
ESPACIO SANTA CLARA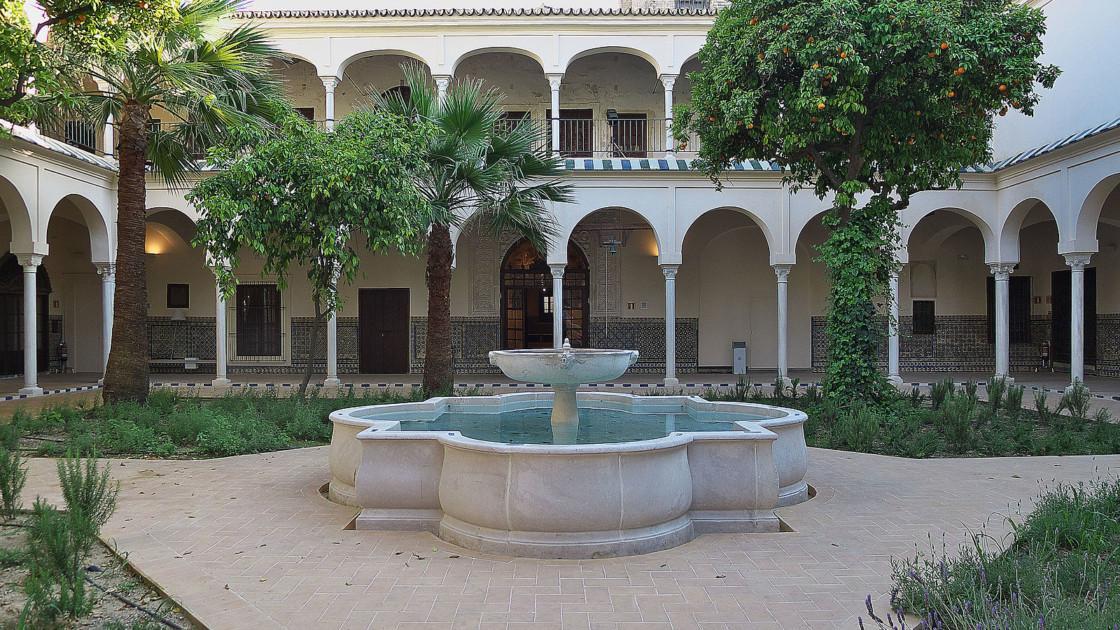 The former 16th century Santa Clara Monastery, Espacio Santa Clara is a magnificent cultural-artistic centre open to the public, with a rich history in culture, art and religion
It will host the conference session.

Espacio Santa Clara
Calle Becas s/n, 41002 Sevilla
REAL FÁBRICA DE ARTILLERÍA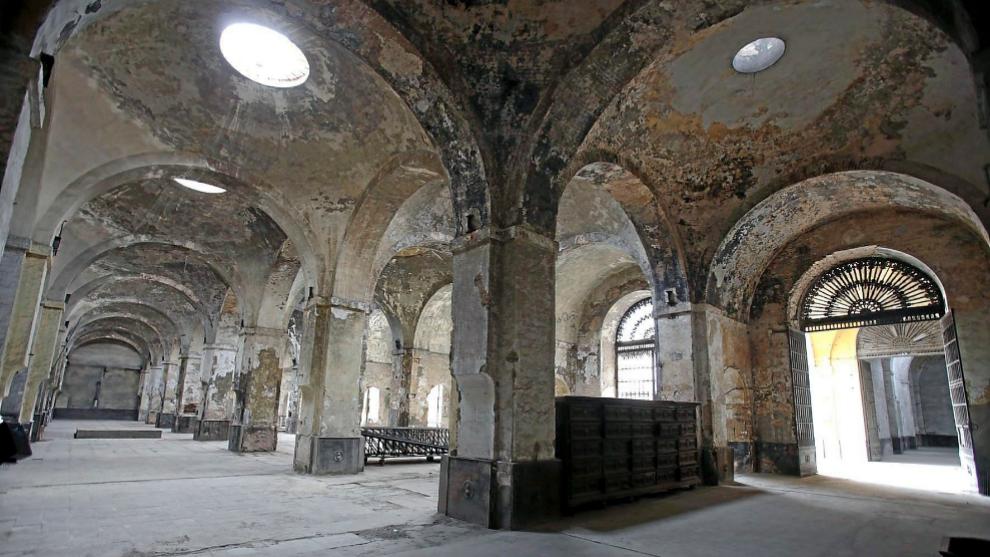 The Real Fábrica de Artillería, a landmark in Sevillian industrial architecture, serves as one of the largest cultural centres in Spain.
It will host the opening & keynote speakers and the exhibition & workshops.

Real Fábrica de Artillería (entrada Calle Cofia)
Av. Eduardo Dato, 58, 41018 Sevilla