Our CreaTure Ann Light is convening a panel Creative approaches to climate and system change: Making futures through critical cultural change and presenting materials related to the CreaTures research at the POLLEN 2020 Conference: Contested Natures.
Save the date 👉 Thursday September 24th, 2020.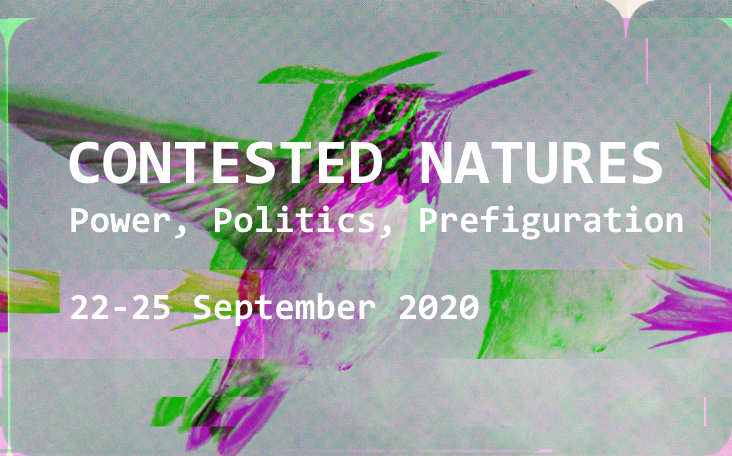 CreaTures project has received funding from the European Union's Horizon 2020 research and innovation programme under grant agreement No 870759. The content presented represents the views of the authors, and the European Commission has no liability in respect of the content.