The Zoöp project came out of a series of speculative arts-led workshops, beginning life in 2018 as a vision for a co-operative legal structure where humans and 'more-than-humans' (a term used to describe plant and animal life-forms and earth ecosystems) could work together to govern the biosphere. The project, led by Klaas Kuitenbrouwer, and involving Sjef van Gaalen and other collaborators, has continued to organise speculative workshops that develop 'zoönomic futures' alongside practical meetings to refine the governance arrangements.
In 2020, a large law firm in the Netherlands began drafting a legal structure for 'zoöperation' (a portmanteau of the Greek word zoë and co-operation), using existing elements of Dutch law. In short, more-than-human interests are represented within a zoöp through the creation of a Zoönomic Foundation that is 'bound by its charter to only act on behalf of the multispecies ecological community at the organisations' piece of earth'[1]. Through this mechanism, the interests of more-than-humans are represented in the management of the land. The protocol is currently being test and refined in several test sites (called 'proto-zoöps') including a farm, a hotel, a university and a cultural institution.
This project was chosen because of its intertwined imaginative experiments and practical outcomes. At a time when the destructive impacts of human-centric governance are becoming clearer than ever, the Zoöp project challenges creative publics and land stewards to conceive of new kinds of relations between humans and more-than-humans, that acknowledge our mutual reliance. The emerging governance framework of zoöperation affords land stewards ways to make visible the more-than-humans that live alongside them, and to find new ways to recognise their rights to life.
"Zoöps lead to increased biodiversity, growth in biomass, cleaner air, cleaner water, and benefit the quality of life of nonhumans as well as humans." – Zoöp website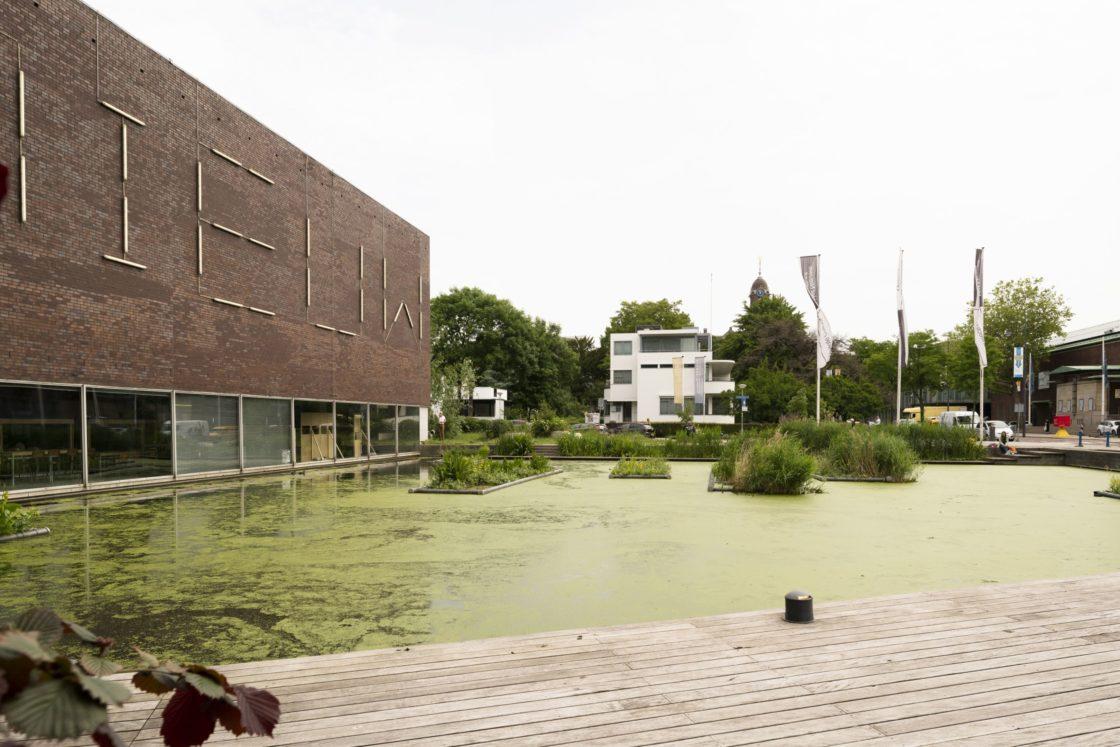 "I can imagine myself ten years in the future, encountering Zoöps every day. This is an incredibly promising seed for a grassroots movement of regenerative land stewardship"

Lara