Part 1. The Interspecies Assemblies – these are games where everyone gets to plan the Interspecies Festival of Finsbury Park 2023 – an event that will celebrate the drawing up of the treaty itself.*
Part 2. The Vote – once artists have had a chance to gather everyone's input they'll present 3 proposals for the Interspecies Festival and everyone will be invited to choose the one they want to participate in.
Part 3 – The Interspecies Festival of Finsbury Park – all the species of Finsbury Park will be invited to join the festival in Summer 2023.
Part 4 – The Treaty is drawn up and signed by park stakeholders in Summer 2025.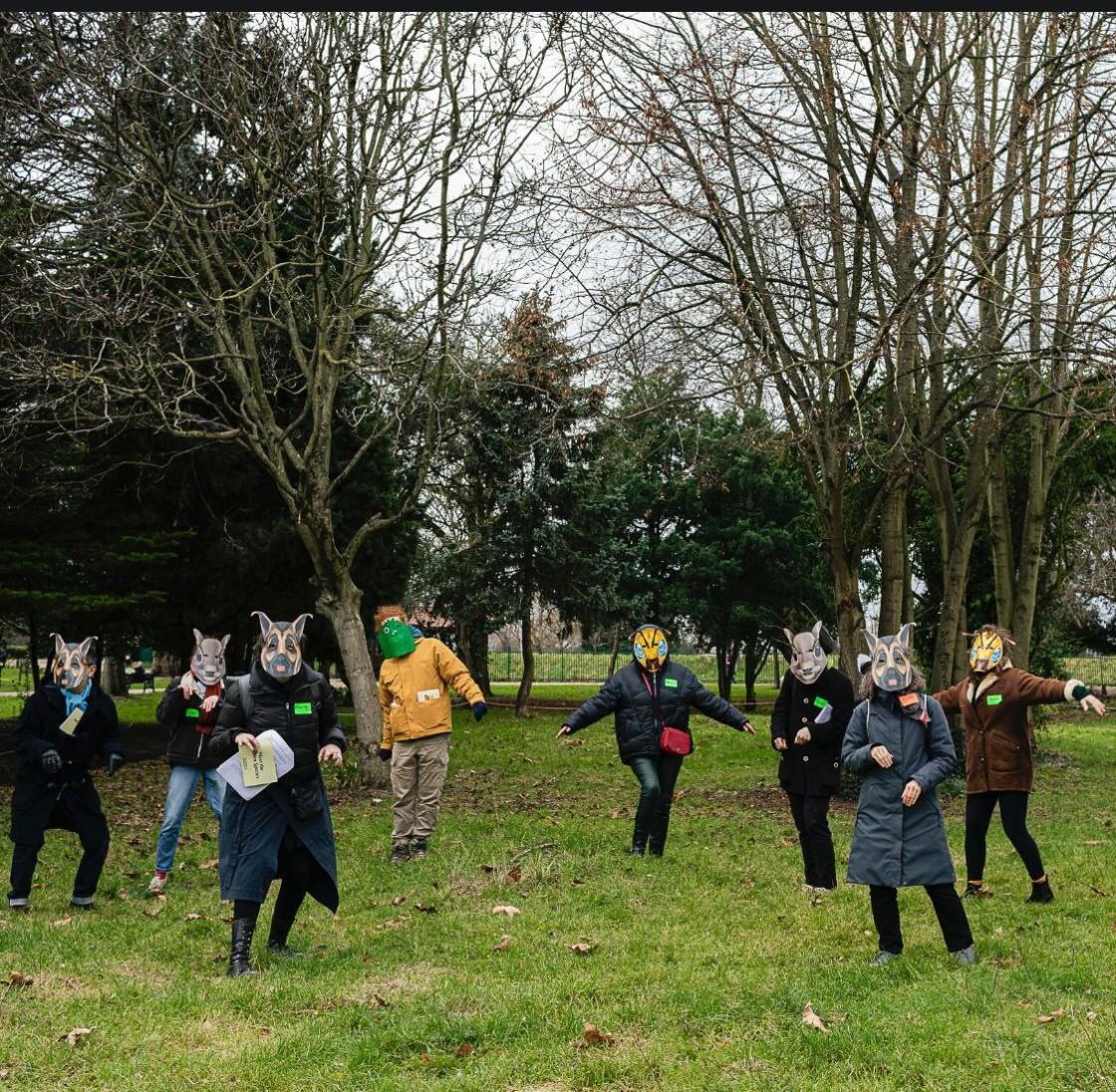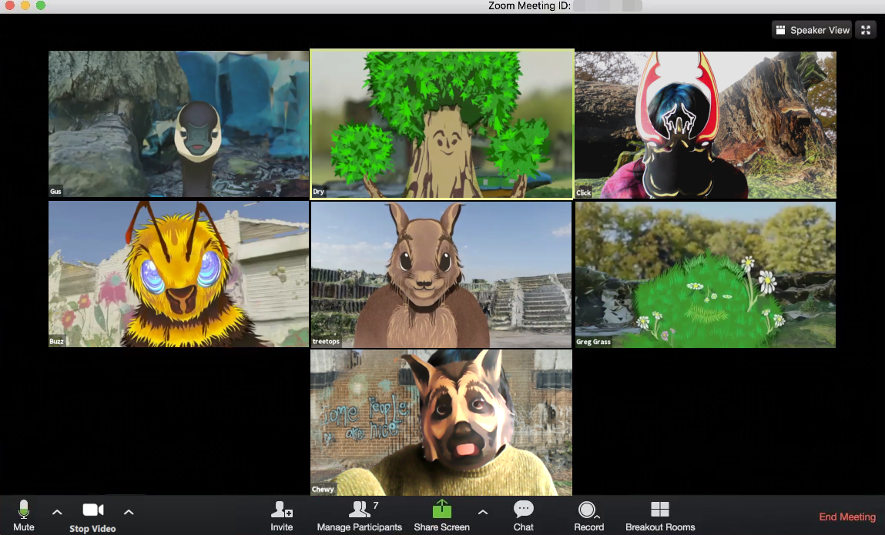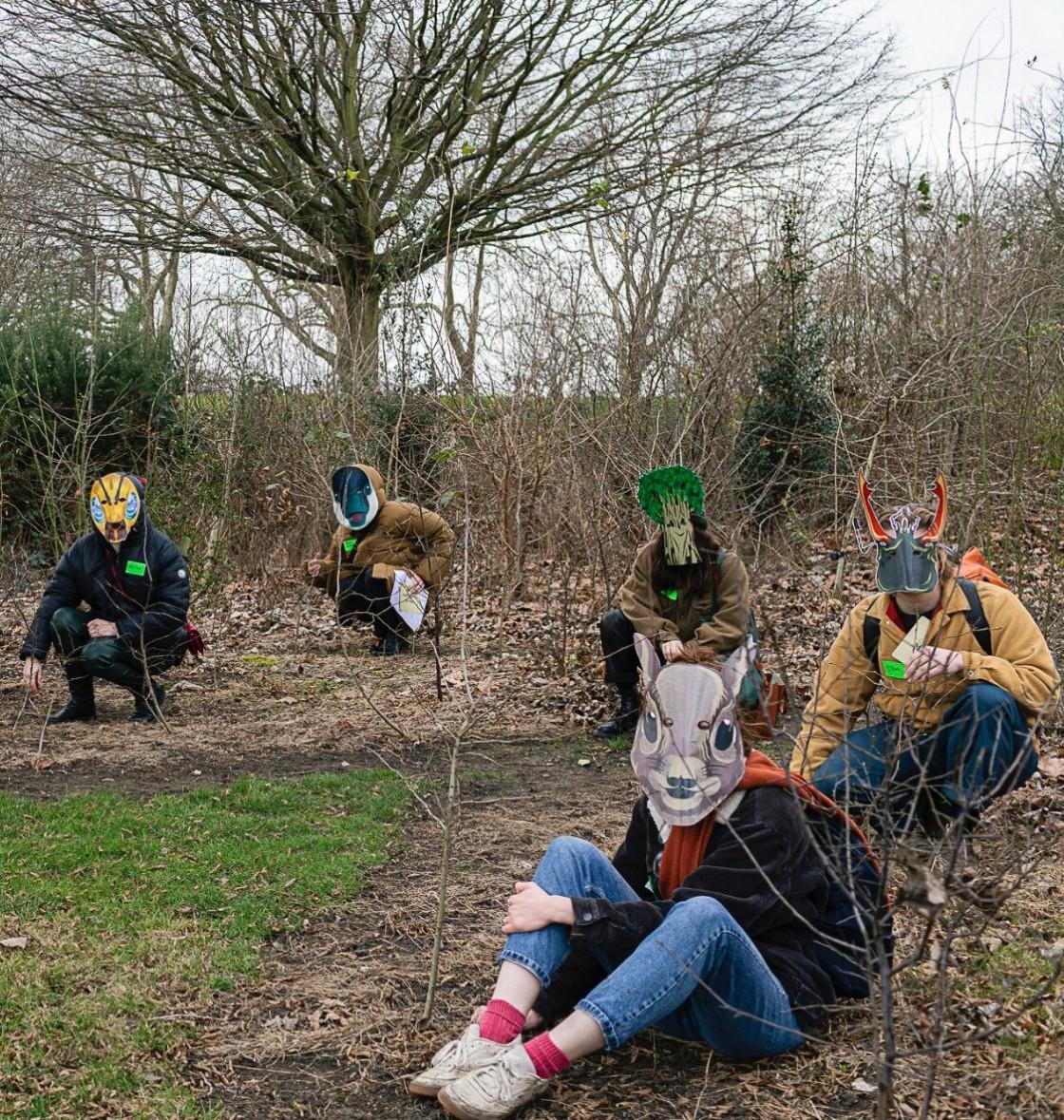 Biodiversity plays a vital role in climate change resilience.
The greatest biodiversity is found in urban settings, so urban parks now play a vital role in all our futures.
But what part do all the different species play in a thriving urban park?
How could our parks be differently managed?
And how can we better care for everyone?

What would it mean to consider more-than-human rights at two levels: 1) basic (or intrinsic) rights (not to be terrorised or killed), and 2) membership/citizenship rights which grant access to services like food, sanitation, security, education, culture and participation in political decisions.
What is the role of culture in social justice?