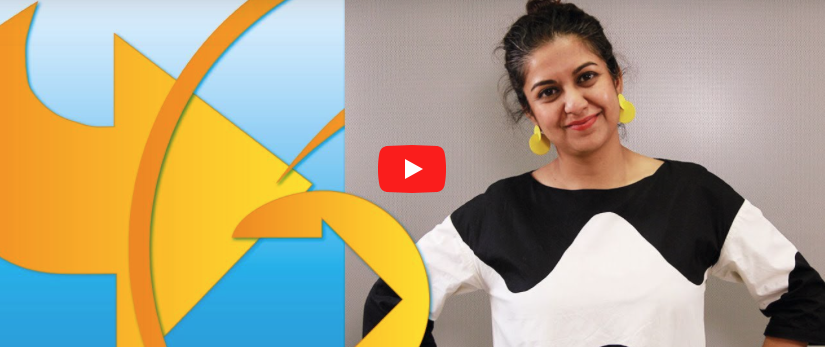 CreaTures partner Anab Jain from Superflux had a discussion at (re)programming: Interdependence Post-Human Politics with the following guests:
Saša Spačal is a post-media artist working at the intersection of research into living systems, contemporary and sound art.
Anja Planišček is an associate professor at Ljubljana's Faculty of Architecture and a practicing architect. Her focus is architecture of social engagement, international development cooperation and humanitarian aid, housing politics, socialization and promotion of architecture, Slovenian architecture in the period of socialism.
Špela Petrič is a new media artist and former scientific researcher. Her practice is a composite of natural sciences, wet media and performance. Much of her recent work has focused on plant life.
See more at (re)programming: https://aksioma.org/reprogramming/interdependence/